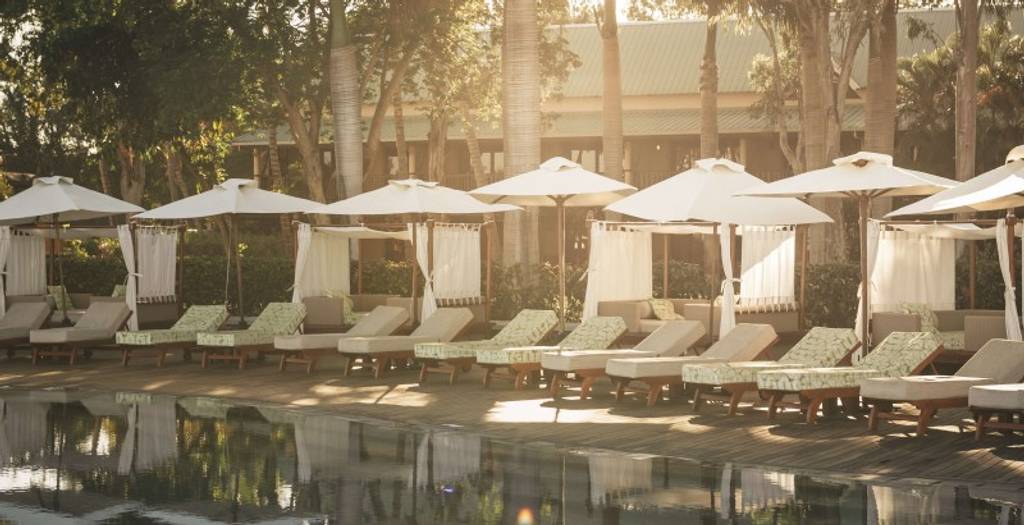 Embrace the Lap of Luxury
Regardless of what luxury means to you, its essence lies in freedom. These top luxury resorts worldwide offer an escape to free your mind from all the noise.
Are you due for an all-inclusive vacation that will turn into a beautiful lifetime memory? Follow this guide featuring some of the best resorts where your every desire is fulfilled with no expense spared.