Discover our resort in Senegal
Lap up the country's rich heritage and fantastic tropical beaches when you visit our majestic, family-friendly Senegal destinations. Our luxury all-inclusive Senegal holidays are completely hassle-free and are perfect for all the family, all year round. From golf holidays in Cap Skirring, to activity holidays in the lush pine forest, our Senegal holiday resorts have it all. Browse our all-inclusive Senegal holidays & get yourself ready for the sunshine!
Senegal Highlights
Between ocean and forest, a stay in this magical Senegalese paradise offers peace and plenty to do for your family
Perfect for adventurous family-friendly holidays
Sample grilled mangrove oysters inside authentic straw huts
Spectacular dances followed by a traditional Senegalese wrestling match
Enjoy fresh lobster on the beach
Climb aboard a motorised dugout and glide through the bolongs
Take a mountain bike ride through Diola villages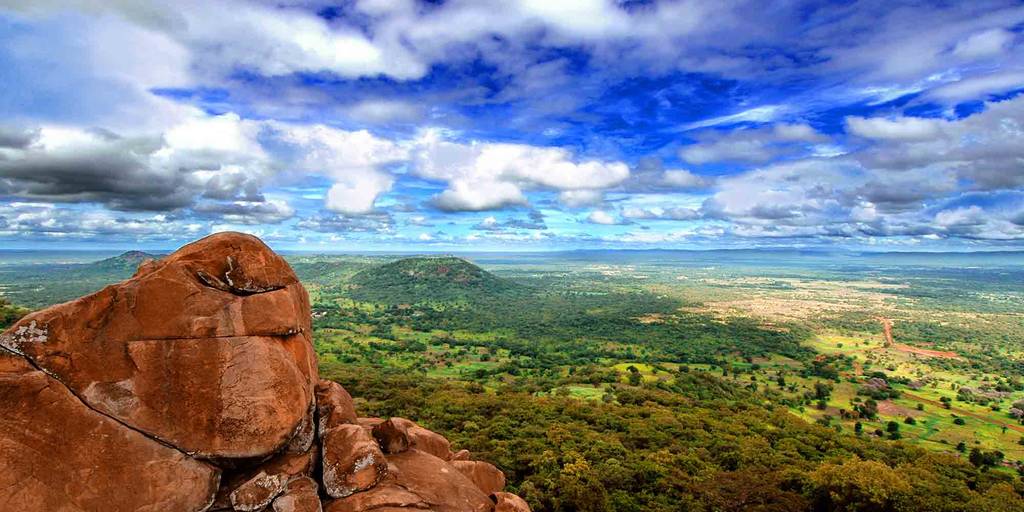 Lose yourself on a family holiday in the former fishing village of Cap Skirring, one of the most enchanting areas of Senegal. Relax on a majestic private beach, bordered by coconut and mango forests that can be explored by catamaran or canoe. Discover bustling villages and haggle for beautifully crafted items or simply soak up the natural wonders.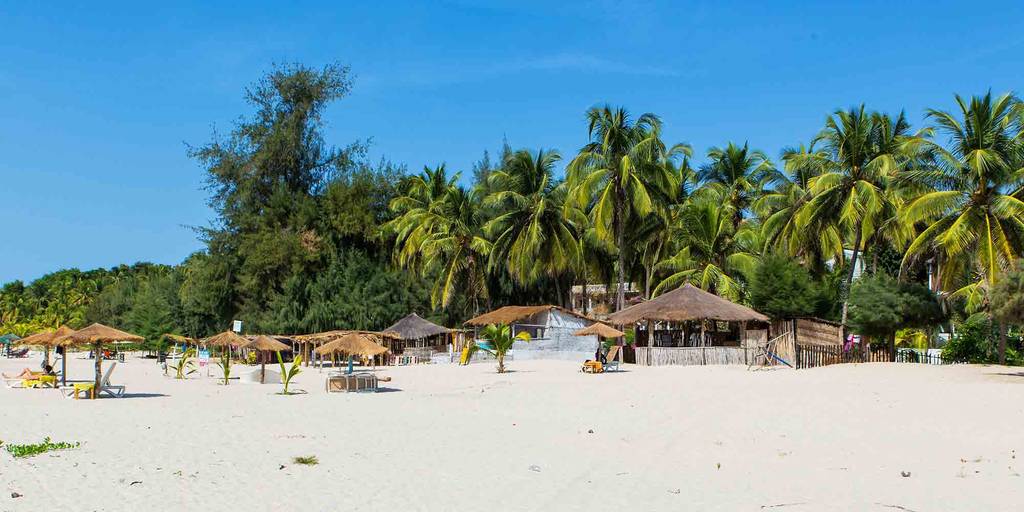 No Senegal holiday is complete without boarding a 4x4 for a family adventure to see the astonishing fauna and flora of Casamance. Wave at playful monkeys and admire the beautiful plumage of our tropical birds. End the day at a traditional fishing port with a dinner of fresh seafood whilst watching a fascinating display of traditional dancing.