Discover our resort in Thailand
Start your adventure in the land of a thousand smiles
Great for exotic family holidays and honeymoons
Visit the floating market of Bangkok
See the emerald Buddha of Wat Phrae Kaew
Watch graceful Thai dancers
Enjoy authentic Thai cuisine and fresh tropical fruit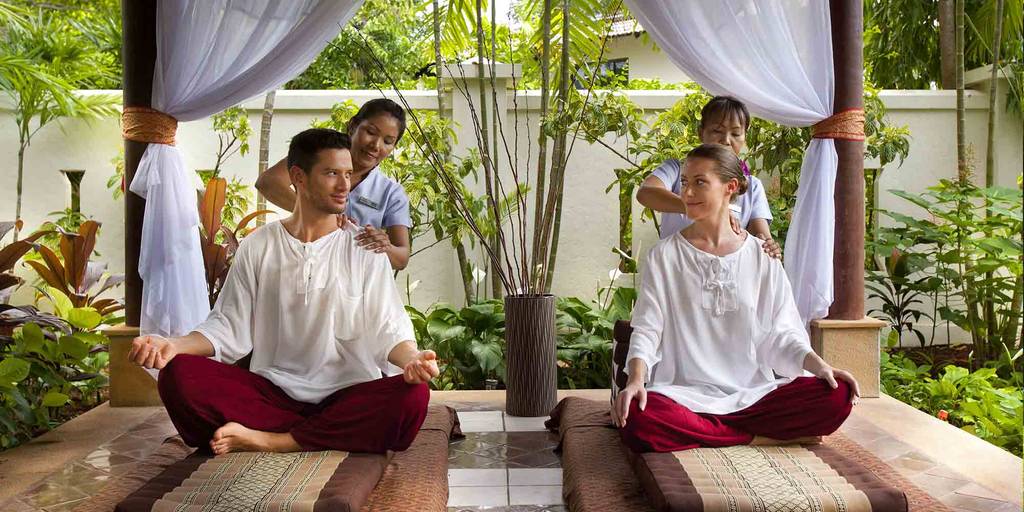 With tropical islands, colourful cities and jungle hideaways, Thailand is perfect for adventurous travellers and family-friendly holidays. Eat at roadside noodle carts or learn how to make Thai green curry with the kids. Watch a Muay-Thai match at Lumpinee Stadium or take a boxing lesson in the ring.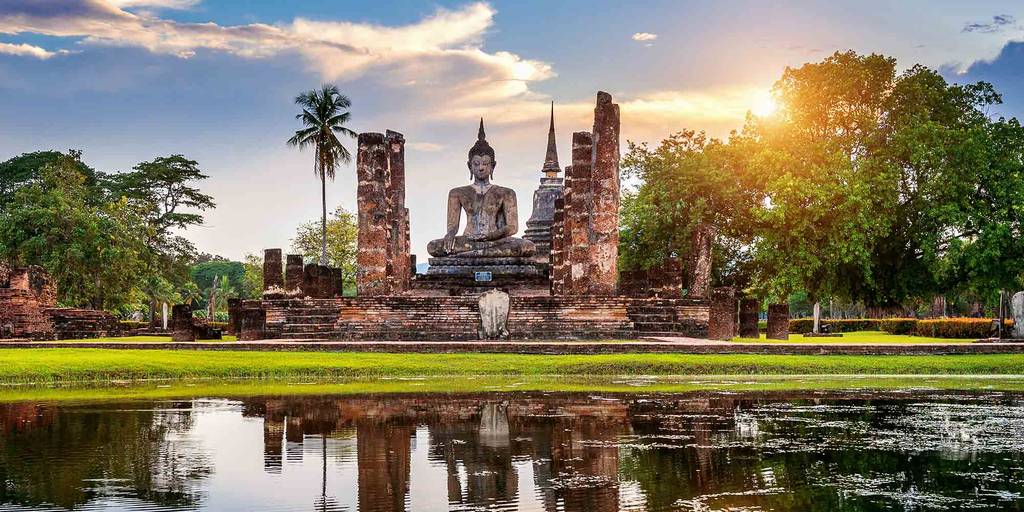 Temples and floating markets
Thailand's temples are truly a sight to behold. See the majestic emerald Buddha of Wat Phrae Kaew or take a family cycling tour of the sprawling ruins of Old Sukhothai. Kids just love the monkey temple of Lop Buri. For exotic souvenirs, drift along the floating market of Bangkok or explore the bustling alleys of Chatuchak market.
Turquoise seas and tropical islands
Thailand is blessed with over 1,000 tropical islands, with turquoise waters, jasmine and incense scented sea breezes, and white sandy beaches as far as the eye can see – perfect for family holidays. Feast on fresh mangos, pineapple and papaya, swim with tropical fish, or simply enjoy the relaxed, fun-loving atmosphere with an all-inclusive holiday by the Andaman Sea.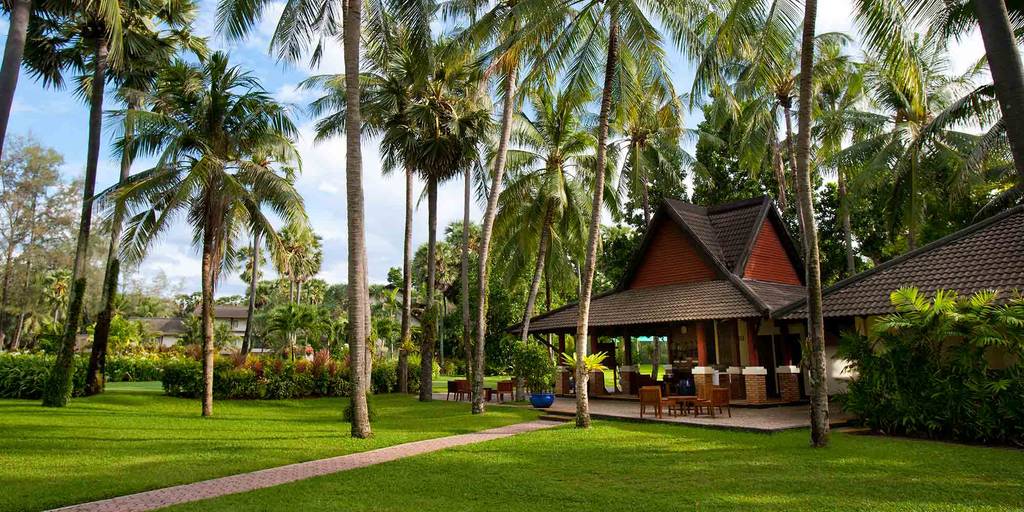 • Flying Time: 1.5 hours
• Time Difference: -1 hour
• Currency: Thai baht
• Best months to visit: Nov - May
• Well Known for: Tropical beaches & Cultural heritage
• Languages: Thai
A stay in Thailand, an all-included escape
Whether you're in the buzz of the floating market of Chiang Mai, enjoying the sunset over Krabi Bay or in the tranquility of one of the 40,000 Buddhist temples, you'll find whatever you're looking for in wonderful Thailand.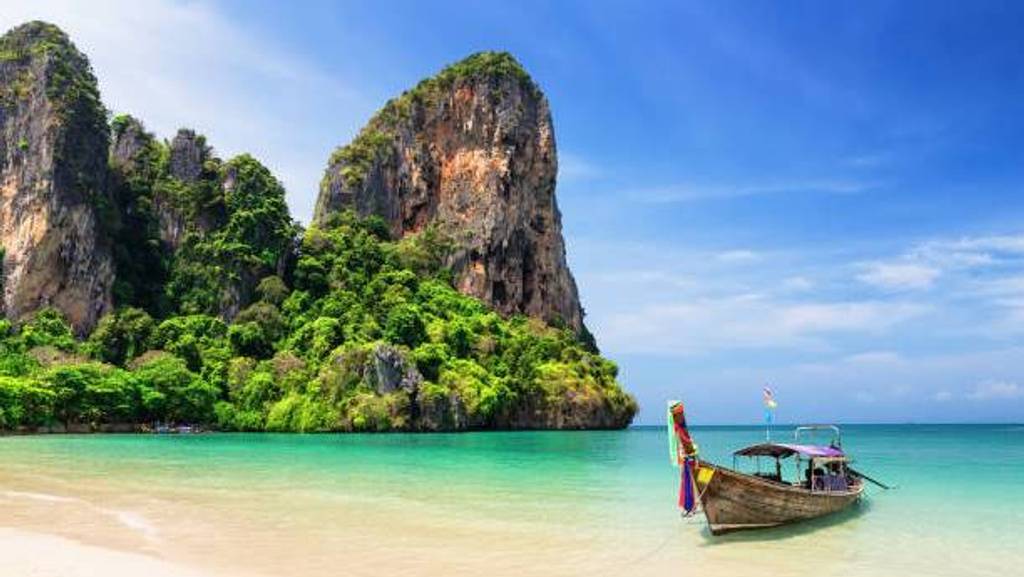 Thailand: a stay in paradise
From the all-inclusive Club Med Phuket resort, journey by boat to discover Koh Phi Phi - one of Thailand's gems with tuquoise waters and white sandy beaches. Continue your nautical excursion to the north, to the bay of Phang Nga, and climb the little-known island of Koh Yao Noi.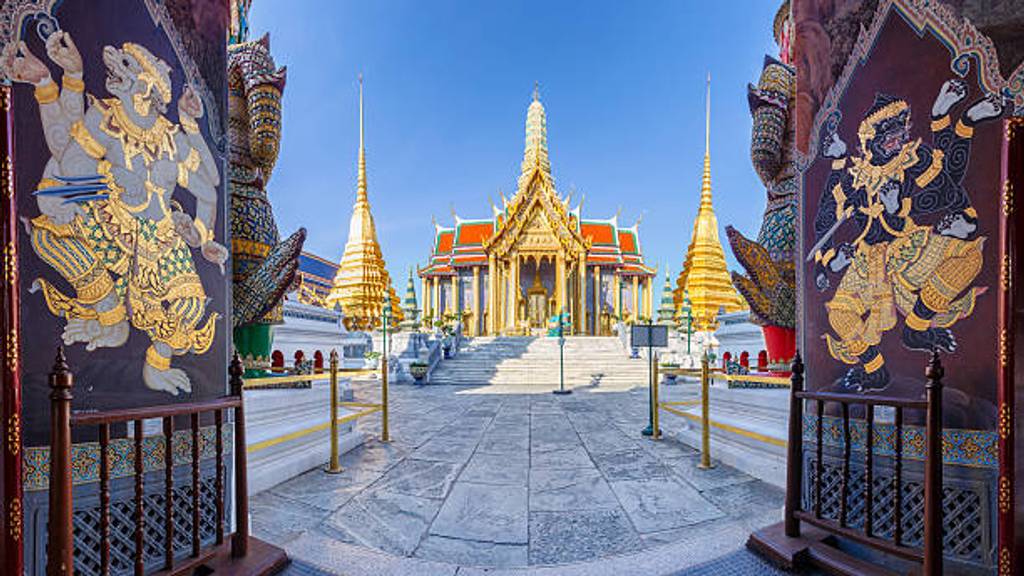 The other wealth of the country is its invaluable cultural and religious heritage. To discover this, your trip to Thailand will take you to Bangkok. At the Grand Palais, the gilded buildings and multicoloured statues outdo each other with their majesty. Once there, visit the Wat Phra Kaew and the Emerald Buddha, one of the most important Buddhist sites in Thailand.
Heading back to the north, wander through the alleys of the Ayutthaya Historical Park. A UNESCO World Heritage site, it brings together impressive palaces, promenades and temples which place your all-inclusive stay in Thailand firmly under the sign of tradition and zen.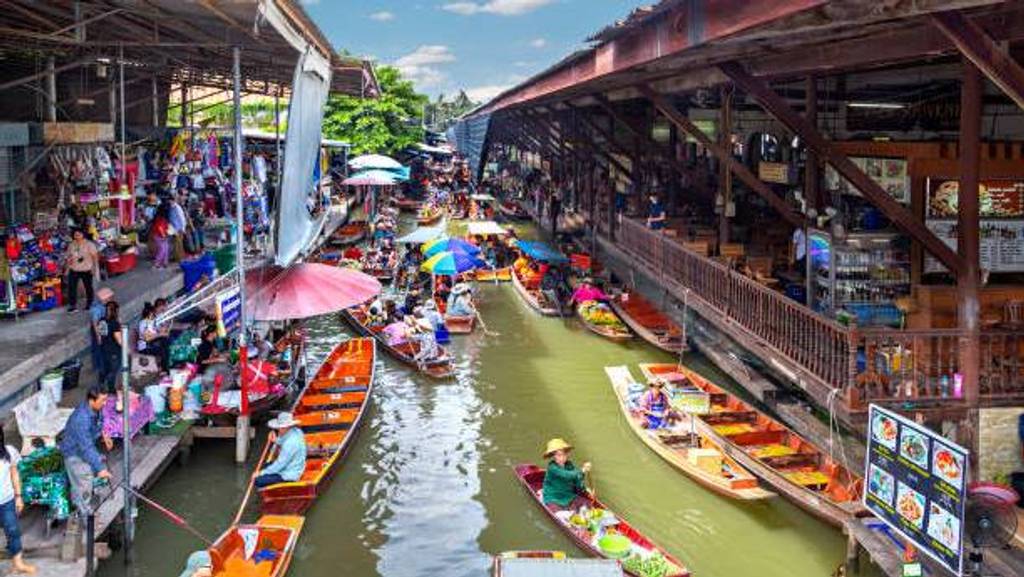 From thrills to tradition, everything is included during your stay in Thailand
Make the most of your stay in Thailand by enjoying the sport of Thai boxing or 'Muay-Thai', either by watching a fight at the Lumpinee Stadium or by taking part in an initiation lesson. Furthermore, the Damnoen Saduak Floating Market will transport you to the heart of timeless Thailand. Amongst the vendors' stalls and floating canoes, you'll notice the air perfumed by coriander, lime and, a Thai speciality, fresh banana tree flowers!
You may also be interested in...