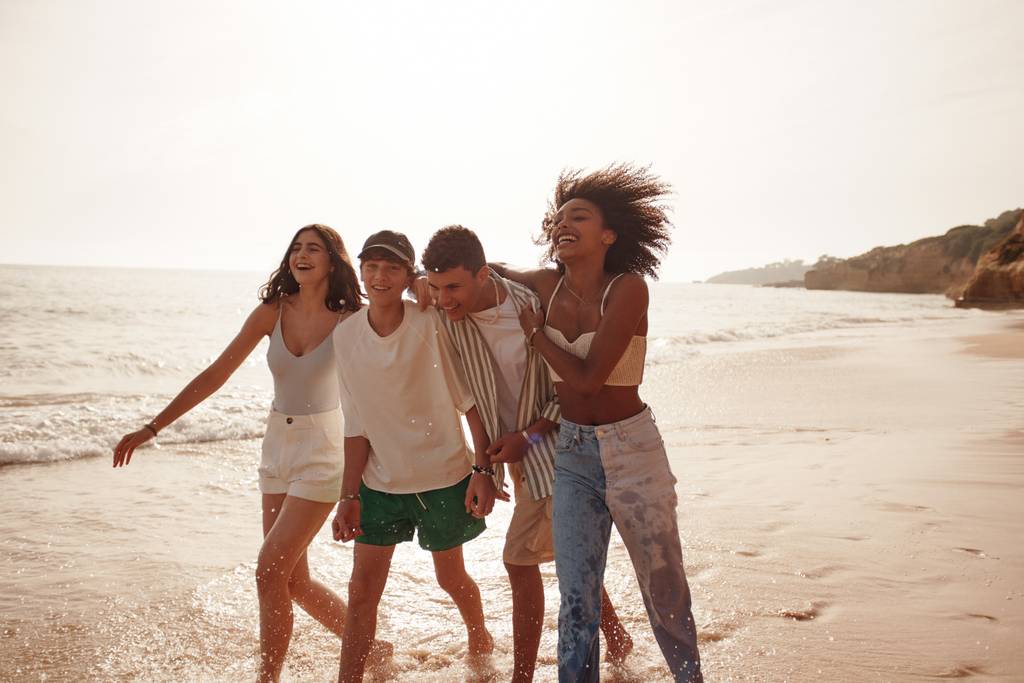 MYR560 credit towards a future Club Med booking(**)
And 2,500 extra points will be credited to your Great Member account status
• Log into your Club Med personal account and go to "My referrals Rewards" section to send a referral invitation to your friends. Your friends will receive an email with an advantage code to be used for their first stay, on our website, with our contact center or in agency. Note that you must refer friends who lives in the same country as you.
• To get your MYR560 referral voucher, your friend must book his first stay. Your MYR560 credit will then be made available 8 days before your friends' departure. You will find it in your customer account or by email. The referral voucher is valid for all destinations* & can be used in conjunction with our current offers*. You can use it online, with our contact center at 03 2053 1888 or through your preferred travel agency.
• 2,500 extra points will also be credited to your Great Members account when your friend gets back from their vacations. The more you refer, the more loyalty points you earn which helps to maintain or reach the next Great Member status, unlocking even more exclusive benefits to enjoy on your next holiday.
DISCOVER OUR LOYALTY PROGRAM