Discover our resort in Malaysia
Delight in the dense jungles and beautiful hidden beaches of Asia when you visit our majestic, family-friendly Malaysia destinations. Our luxury all-inclusive Malaysia holidays are completely hassle-free and are perfect for all the family, all year round. From beach holidays on the coast, to sports holidays in Cherating Beach, to spa holidays in our Club Med Spa, our Malaysia holiday resorts have it all. Browse our all-inclusive Malaysia holidays & get yourself ready for the sunshine!
Beachfront jungles and treetop adventures abound in this fascinating country
Perfect for adventurous family holidays
Visit the country's ancient temples
See orangutans in Sepilok sanctuary
Sail around the 99 islands
Enjoy exotic street food and fresh tropical fruit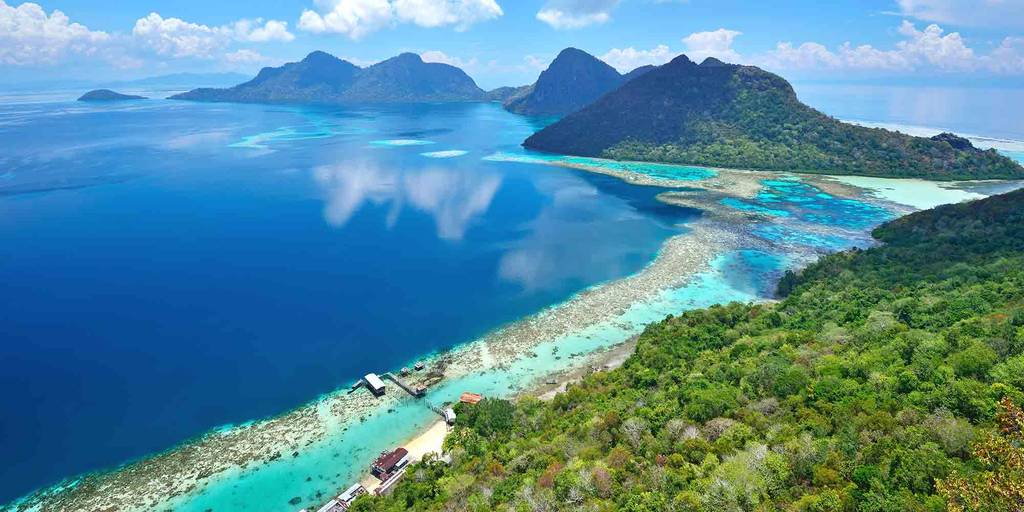 Escape to the tropical jungles, hidden beaches and bustling markets of majestic Malaysia. From teaching your kids to surf on the turquoise waters of Tioman Island, to visiting the Orangutans of Sepilok Santuary, to savouring the aromas of Kuala Lumpur's food markets, there's something for everyone, from family-friendly holidays to exciting adventure tours.
A kaleidoscope of traditions
Malaysia's multi-cultural heritage boasts a rich mix of Chinese, Thai and Burmese traditions. Find serenity in the peaceful gardens of the Kek Lok Si Temple. Introduce your kids to the colours, sights and smells of Kuala Lumpur's buzzing Chinatown. Explore the country's 99 islands by boat and see if you can spot the ancient pirate lairs hidden among the tropical coves.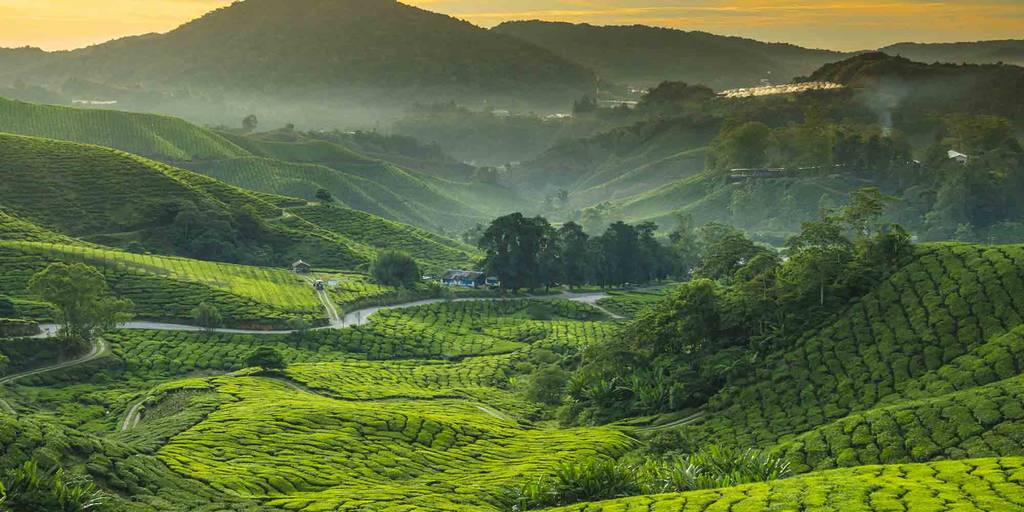 Malaysia is a sensory adventure perfect for family holidays and romantic getaways. Wander through fragrant green hills and tiered tea plantations in the Cameron Highlands. Explore Malaysian street food from grilled skewers to steamed bamboo putu rice cakes. Or sailing along the coast at your all-inclusive holiday resort.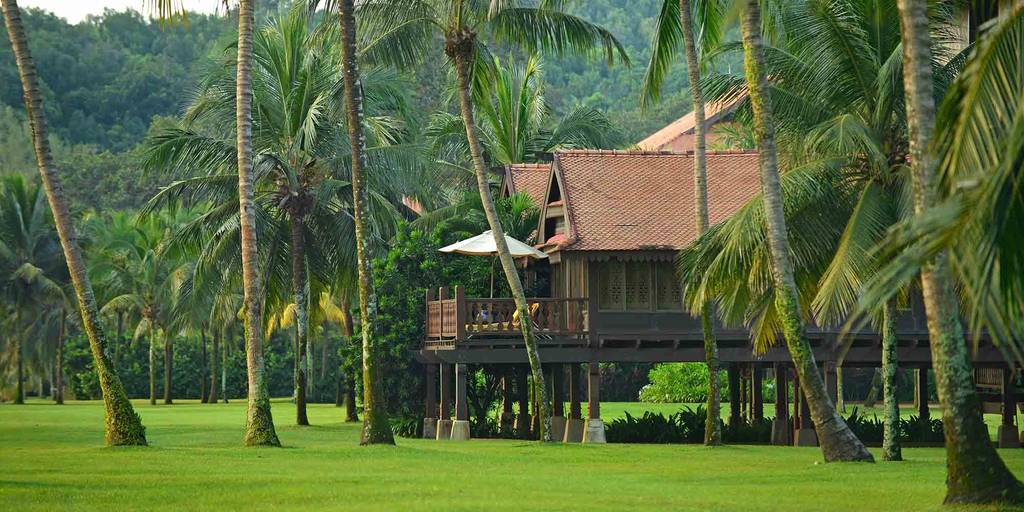 • Currency: Malaysian ringgit
• Best months to visit: West coast islands: Dec- Apr East cosat islands: Apr- Oct
• Well Known for: Beautiful beaches & tropical islands
• Languages: Bahasa Melayu
Holiday in Malaysia: bedazzlement all-included
Wander the diverse landscapes and fulfill every traveller's dreams during a stay in Malaysia.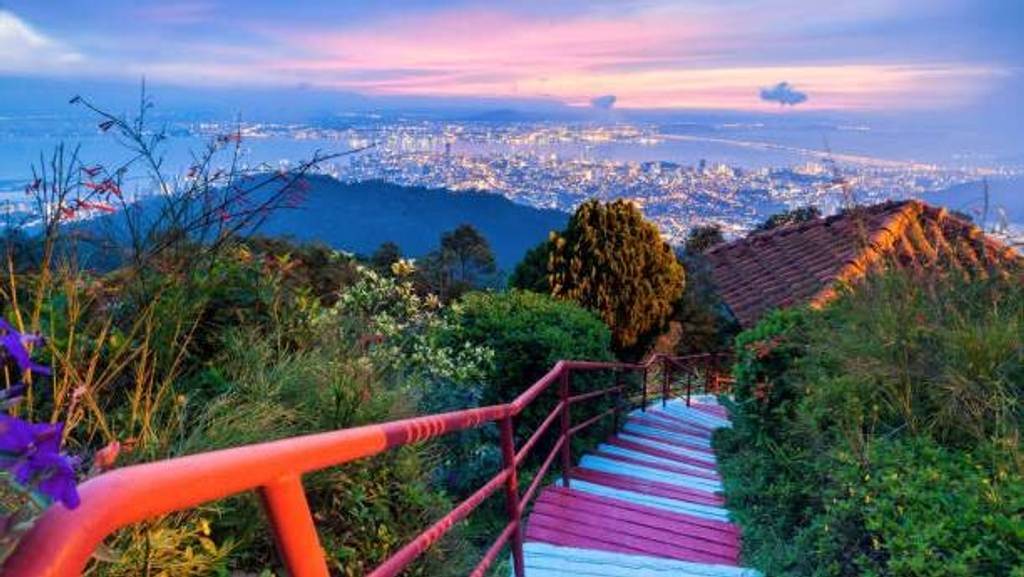 Malaysia: find a holiday full of stunning natural settings
The rich Malaysian lands will reveal its most stunning backdrops to you from paradisal beaches and islands, to tea plantations, jungles and forests. During your all-inclusive stay in Malaysia, plan a visit of Taman Negara National Park, only 3 hours from Club Med Cherating Beach resort. In the jungle, let yourself be surrounded by the immensity of the forest and depart on a trek adventure, crossing the Canopy Walk suspension bridge and meeting the aboriginal communities. Continue your journey on the Langkawi Archipelago. With over 99 islands, discover the former pirate lairs, rocky cliffs, tropical forests, and transparent waters.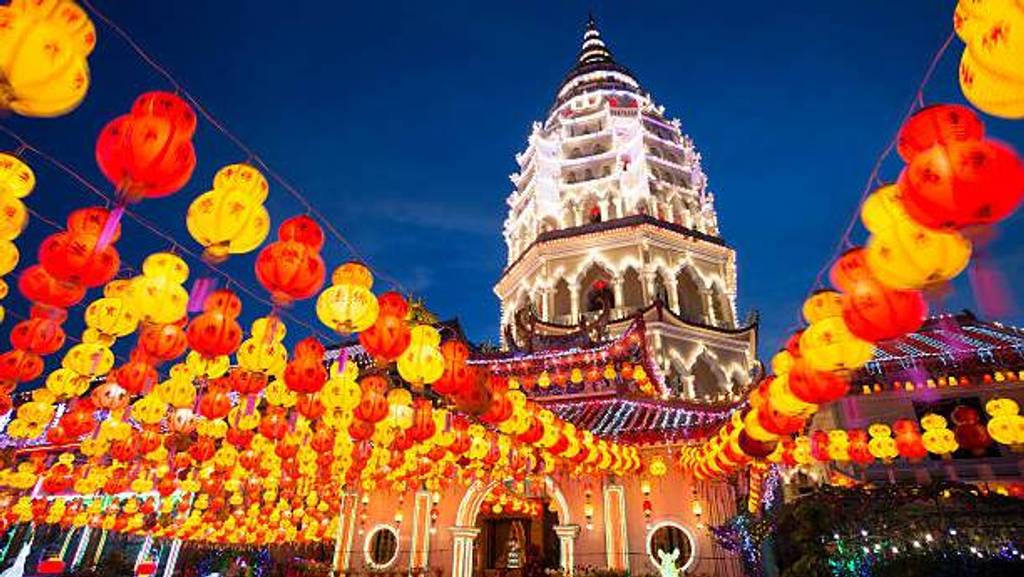 Get to know traditional culture
Once you've admired the geographical contrasts of the lands, discover Malaysia's colourful and mixed culture to elevate your all-inclusive holiday. At the heart of the Malaysian identity, religion is represented everywhere in the form of temples. On Penang Island, in the south of Langkawi, the Kek Lok Si Temple is influenced by Chinese, Thai and Burmese communities. From its monastery to its richly decorated and planted gardens, this is a place that brings serenity to your stay in Malaysia. 300 km away, discover Kuala Lumpur and pay a visit to the buzzing Chinese neighbourhood. In the alleyways of the Central Market, between temples and colonial buildings, you will discover fruit stalls, fashion boutiques and artisans selling their wares. As the night falls, visit a street food stand to taste a grilled skewer or a bamboo putu - a steamed cake made from rice flour cooked in bamboo tubes.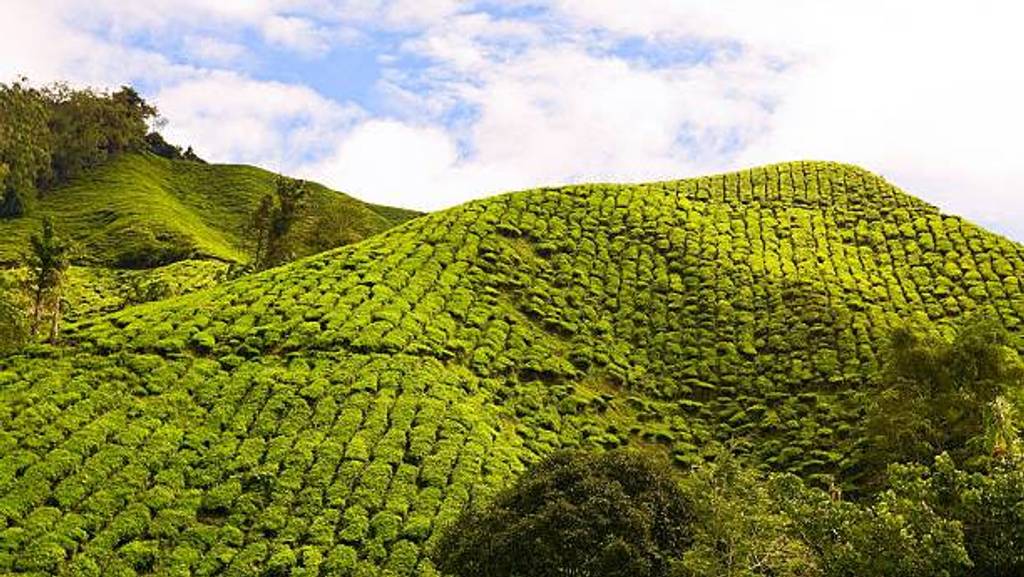 A true awakening of the senses in your all-inclusive stay in Malaysia
If your visit to Kuala Lumpur has whetted your appetite, continue your holiday in Malaysia in pursuit of the flavour trail. 3 hours from Kuala Lumpur, discover the Cameron Highlands, a high plateau in a refreshing atmosphere with sumptuously green valleys. Here, enjoy a getaway amidst tea plantations and visit traditional fabric factories, where the fragrance of black tea perfumes the air.
If you want more before arriving back to Club Med Cherating Beach resort, discover the turquoise waters of the Tioman Island, the perfect opportunity for either a surfing lesson or tanning session. And if up until now you only had eyes for the sights of Malaysia, remember that the Indonesian archipelago is only a few hours away by boat.
You may also be interested in...