Discover our resorts in Japanese Mountains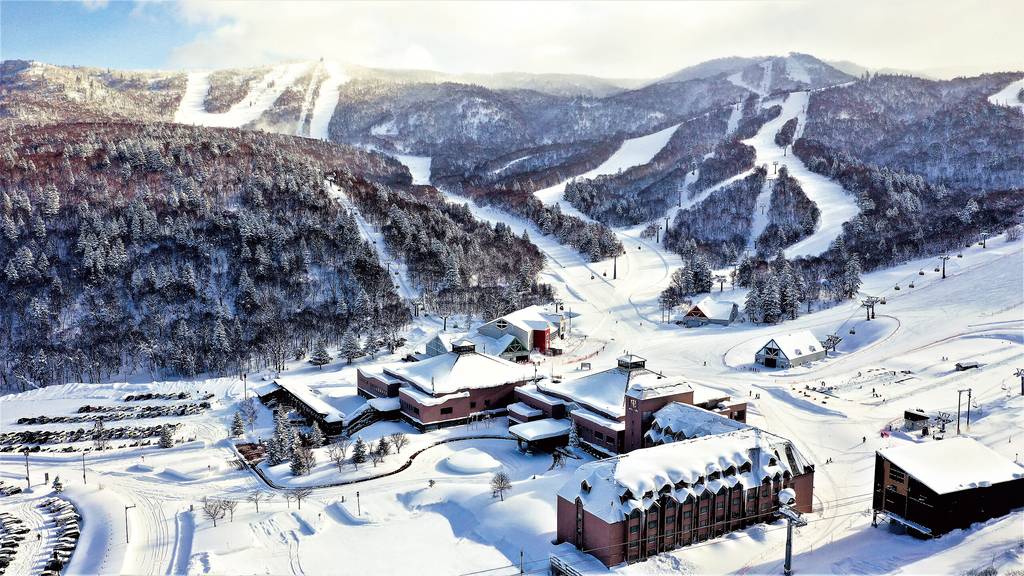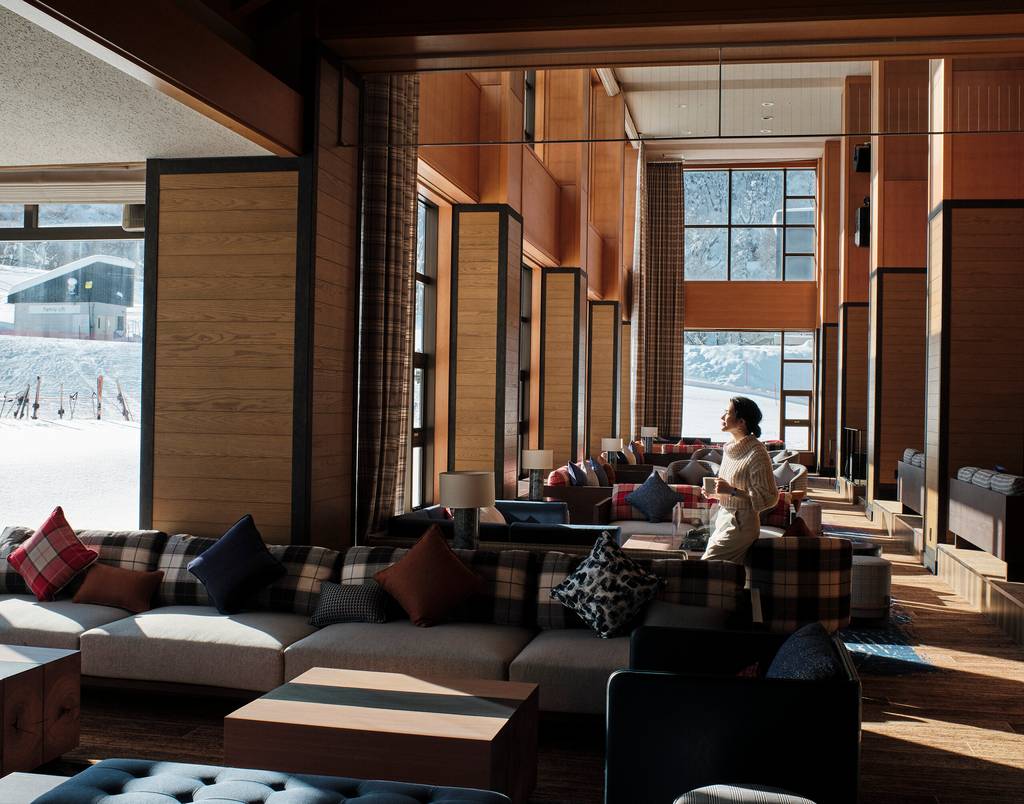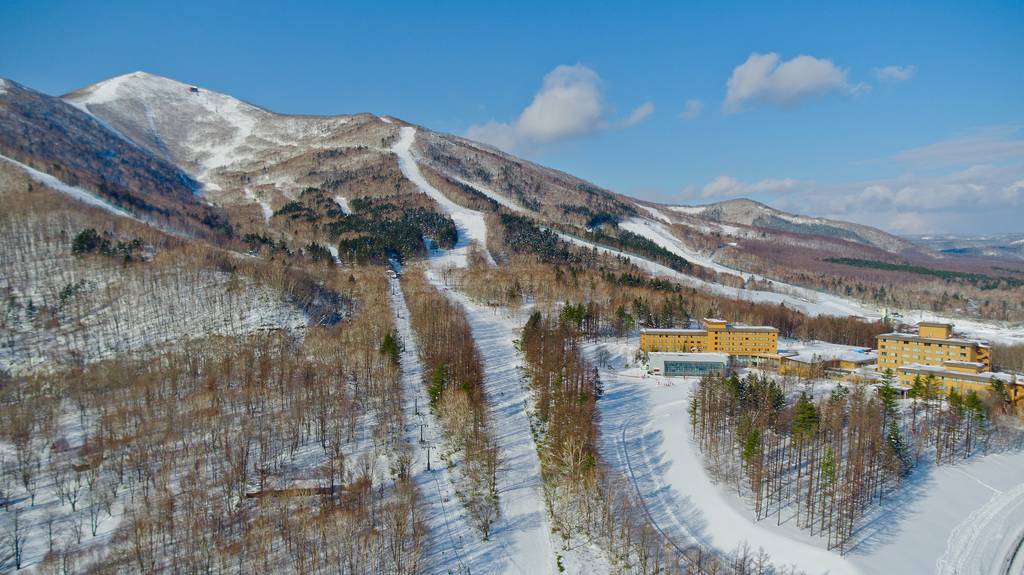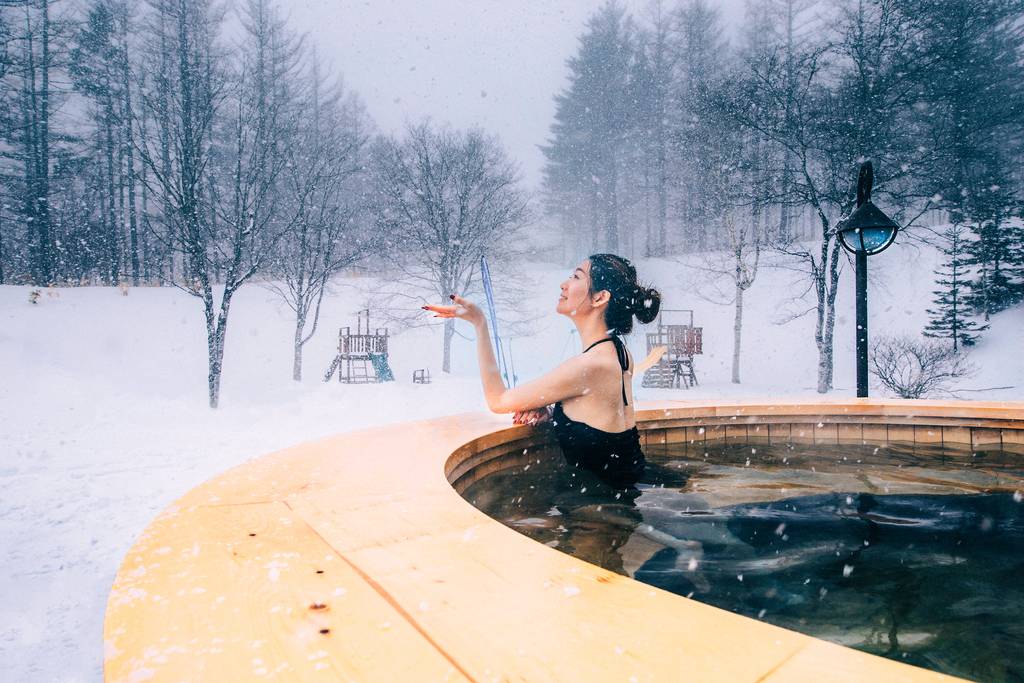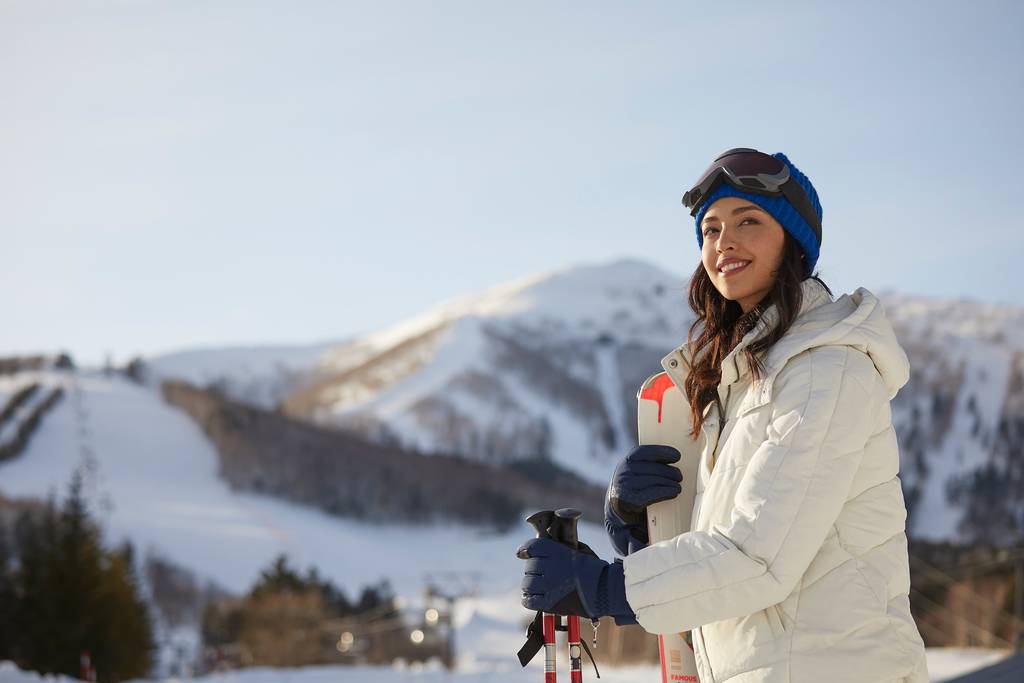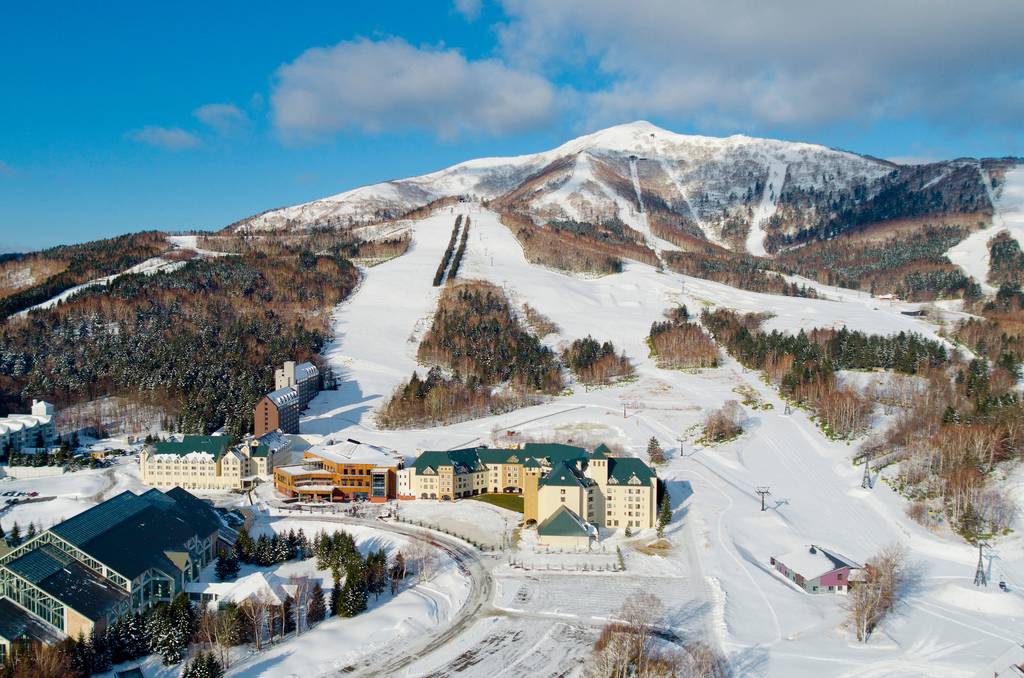 Skiing with kids in Japan
Are you thinking of skiing in Japan with kids? Japan ski resorts are notoriously family-friendly and have numerous beginner slopes that are ideal for families with kids of all ages.
With so many ski resorts to choose from, it's hard to decide what the best ski resort in Japan is, but Hokkaido is one area that's known for having excellent ski resorts for families, as well as the dry and light powder snow that's ideal for skiing.
If you're not sure what to look for when booking Japan ski packages for kids, here are few things that could help your trip run more smoothly.
If you have kids of different ages, choosing a ski resort with childcare facilities or kids' clubs where you can leave younger children for a few hours will give you a chance to spend quality time on the slopes with your older kids too.
Although Japan is known for being a family-friendly ski destination, not all ski resorts are created equal. Look for resorts that have "family zones" or slow zones where kids can get comfortable on their skis and practice at their own pace.
Even if you're an experienced skier yourself, ski lessons will help your kids build a solid foundation of skiing skills. Taking a few ski lessons as a family can also be a lot of fun, so look for ski resorts that have ski schools with group lessons.
Even if you're visiting Japan for the skiing, it can be nice to take a break every now and then. So look for ski resorts that have_ apres-ski activities _you can undertake as a family, such as indoor swimming pools, snow tubing, tobogganing or outdoor playgrounds.
You may also be interested in...