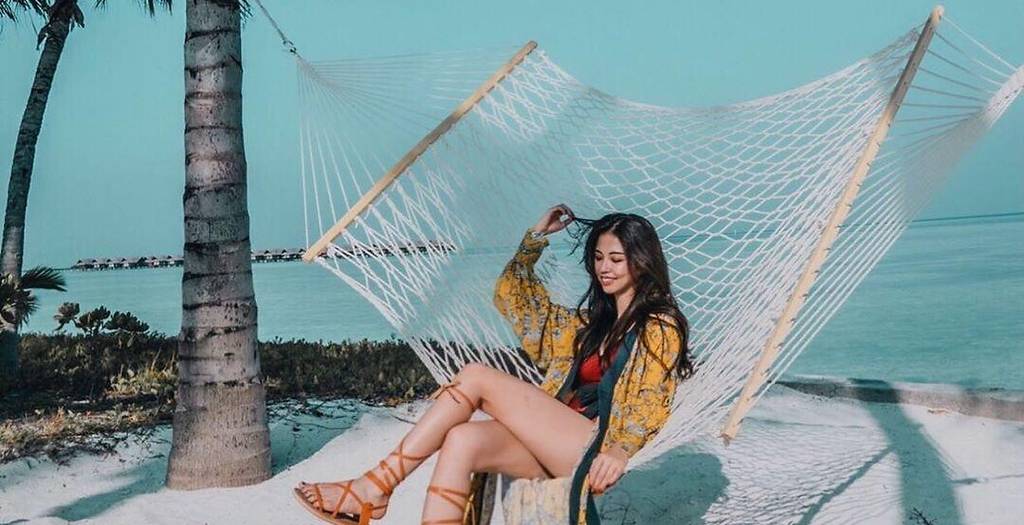 Visiting the Maldives between November - April
From November to April, the average temperatures in the Maldives range from 31 degrees during the day to 24 degrees by night. The weather is dry and devoid of humidity with very little chance of rain between January and April. For this reason, this is arguably the best season to visit the Maldives, however it depends what you are searching for on your visit. This is the perfect period to visit for sightseeing; enjoying cultural activities; attempting water sports and also for savouring the local cuisine.
The best month to swim in the sea is in April when the average sea temperature is 30 degree Celsius.
Although the weather conditions make this the perfect season to visit the Maldives, there are some cons to the season also. This is when the country tends to be most crowded due to it being peak tourist season. However, since each resort tends to inhabit its very own island and is to an extent detached from the next island, unlike other crowded vacation destinations, it is very unlikely that you will have to face extremely large crowds, unless you are completing well-known and popular day trips to places such as Banana Reef - a protected marine location busting with marine life and one of the most highly rated tourist attractions in the Maldives.
Another benefit to visiting the Maldives during this season is the Mawlid festival which is celebrated in the country in November. This is the perfect opportunity to experience some of the small nations' culture. 'Mawlid' celebrates the birth of the Prophet Muhamed. It is one of the most famous Maldives festivals and it is celebrated in the form of a carnival style, spanning over the course of two days. There are huge street processions and stunning mosque decorations to be admired during this time.