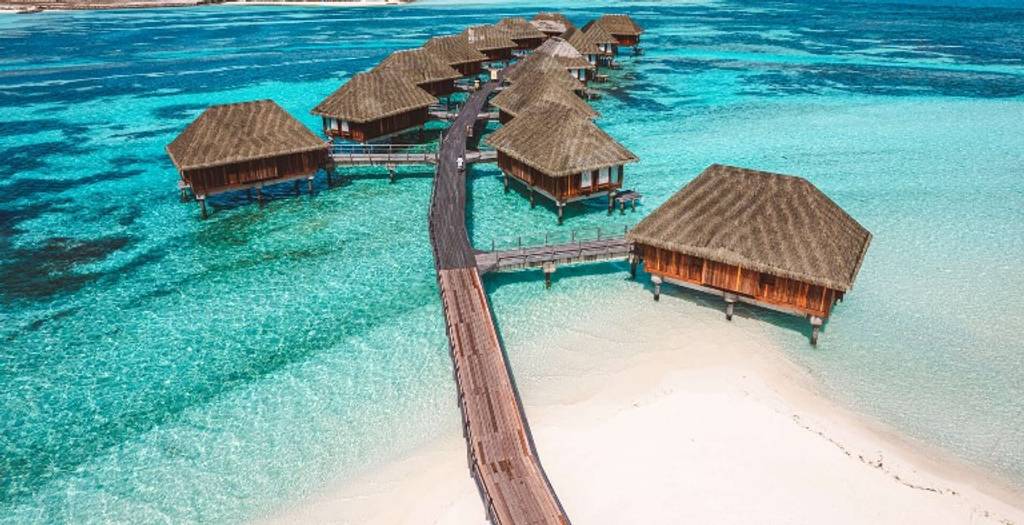 Experience Beach Paradise in the Maldives
There's a reason why the Maldives is known as one of the best honeymoon destinations in the world. And it is also the same reason why couples should consider taking trips to this uber-romantic beach destination for their anniversaries.
If you're interested, Club Med has two equally majestic resorts in the Maldives — Club Med Kani and Club Med Finolhu Villas. The latter is an eco-chic, romantic getaway in the heart of the Maldives — perfect for couples who have a shared goal of living green.
On the other hand, Club Med Kani offers the quintessential beach experience with a two-kilometre stretch of private beach area giving you the perfect unobstructed, panoramic view of the beautiful horizon. Better yet, sit by the beach and have yourself a magical dinner as you watch the sun setting over the island! Paradise indeed.