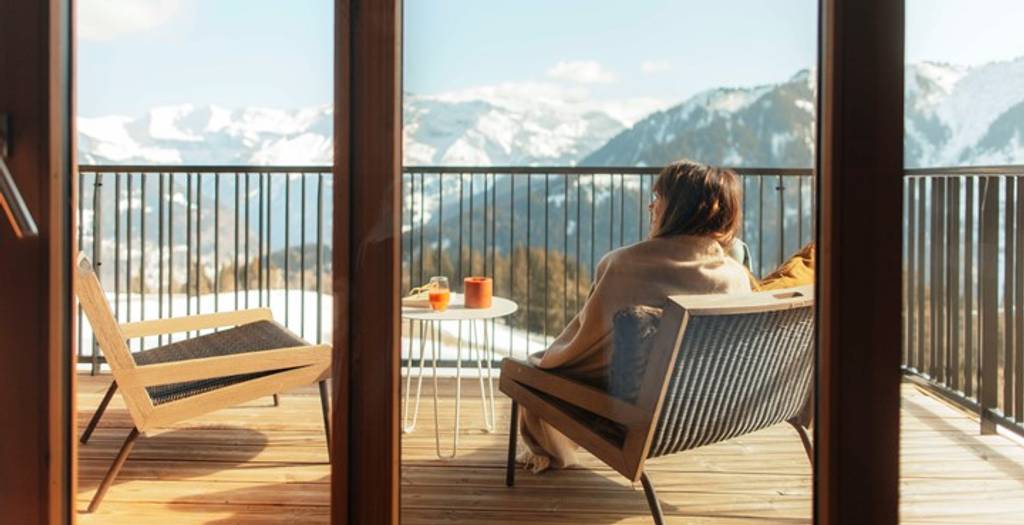 1. Planning Your Digital Detox
To ensure a successful digital detox vacation, it's crucial to choose the right destination and activities that promote unplugging. Start by researching destinations that offer a serene environment conducive to disconnecting from the digital world. At Club Med's many picturesque resorts, you're guaranteed a haven where you can immerse yourself in the embrace of nature as most of our resort locations are often surrounded by breathtaking landscapes that inspire tranquillity and reflection.
In addition to exploring the natural wonders, seek alternative forms of entertainment that don't rely on screens. While it may be tempting to reach for your phone to record the moment during your travels, it's good to remind yourself of why you're embarking on your digital detox journey. Embrace outdoor activities and sports like hiking, rock climbing, or simply taking long walks. Alternatively, you could try out Club Med's array of sports and wellness activities instead to get your blood pumping.
While it's good to incorporate activities that encourage you to unplug and unwind, it's not necessary to pack your travel itinerary to the brim either. Remember that you're looking to plan a stress-free trip, so make sure to schedule me-time for yourself to pay the spa or sauna a visit for some well-deserved pampering.