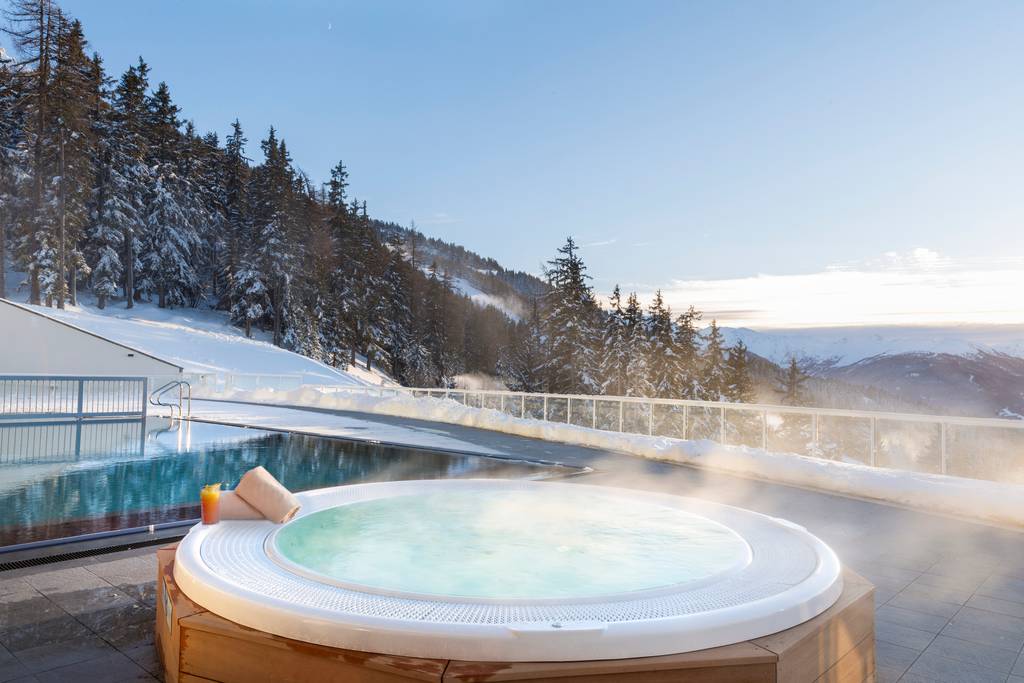 Take in the best of the spring light
Spring is the ideal period to enjoy the mountains with longer days, sometimes up to 12 hours of daylight. From sunrise around 6:30 am to sunset around 7:00 pm, you'll have plenty of time to enjoy world-class slopes.
Longer days also mean more time to enjoy the all-inclusive offer at Club Med ski resorts: ski and snowboard all day long, try non-ski activities from snowshoe walking and sledding to après-ski treats including hot tubs, saunas, Japanese onsens or outdoor heated swimming pools.