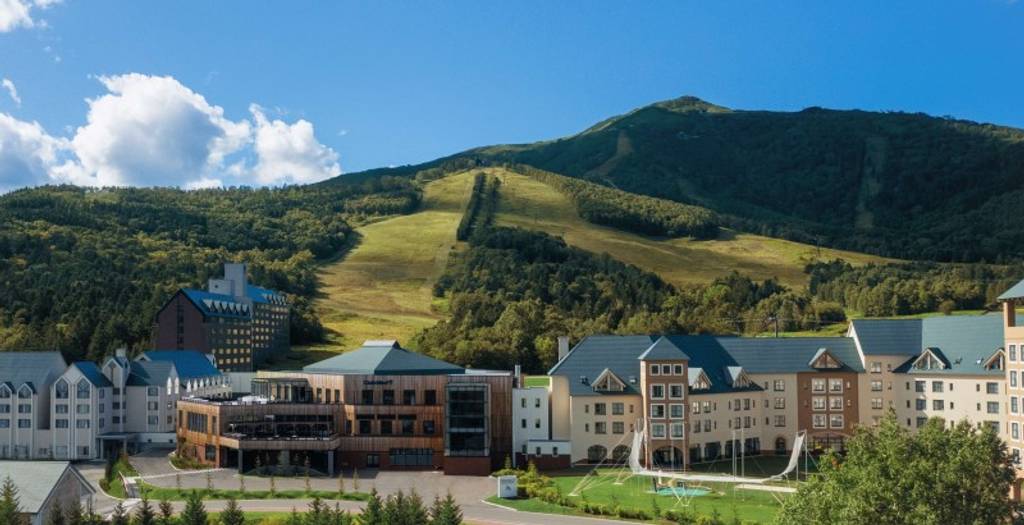 The Summer Beauty of Hokkaido
Hokkaido, Japan's northern jewel, is a destination that often conjures images of snowcapped peaks and winter wonderlands. However, beyond the icy landscapes, Hokkaido transforms into a vibrant summer paradise - a completely different but equally captivating experience.
There's every reason to visit Hokkaido in Summer. In this travel guide, we invite you to explore the stunning landscapes, delightful cuisine, and exciting activities that await you during the sunny season.