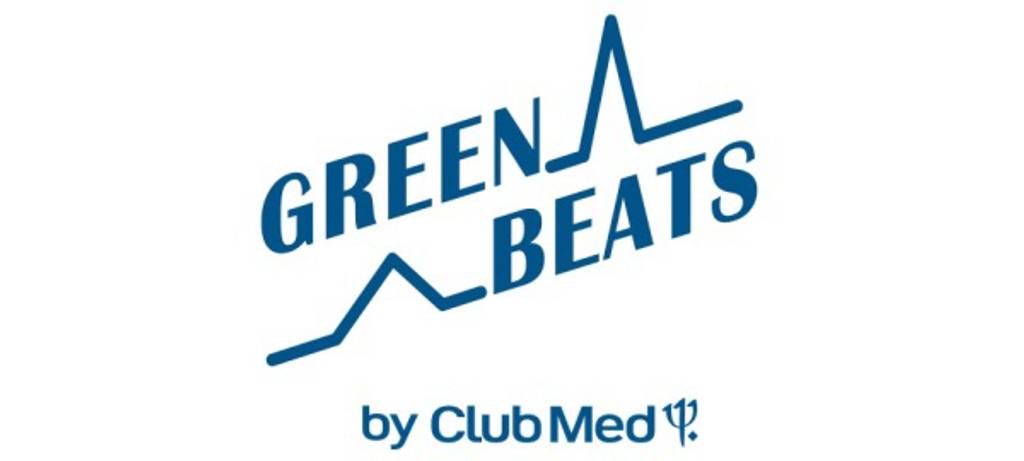 14-15-16 September 2019
Club Med Tomamu Hokkaido, Japan
Celebrate. Inform. Inspire. Grow.
Join like-minded music, art, culture, and eco-lovers for a weekend of inspiration and fun for the whole family as Hokkaido comes to life with GREEN BEATS by Club Med!
An eco-festival with a special mission: to inspire a more sustainable way of living.
Featuring the hottest acts from Asia's underground music scene, with internationally revered DJs, bands, and musicians from Hong Kong, Taiwan, Korea and Japan – including crowd-favourite bands from Sapporo itself.
With fun for the whole family, allow the musical rhythm and beauty of Hokkaido summer inspire your creativity through a range of eco-centric activities. Learn to capture Hokkaido through a lense or with a paint brush during art and photography workshops, or bring home a new passion through authentic cooking classes.
Come together, celebrate the beauty of nature, and help grow the eco-community across Asia through 4 immersive experiences of BEATS, BITES, CARE, and FEEL.
Know more about Club Med Tomamu Hokkaido