129 Days of Summer 2019
6 - 27 SEPTEMBER 2019 | CLUB MED TOMAMU HOKKAIDO, JAPAN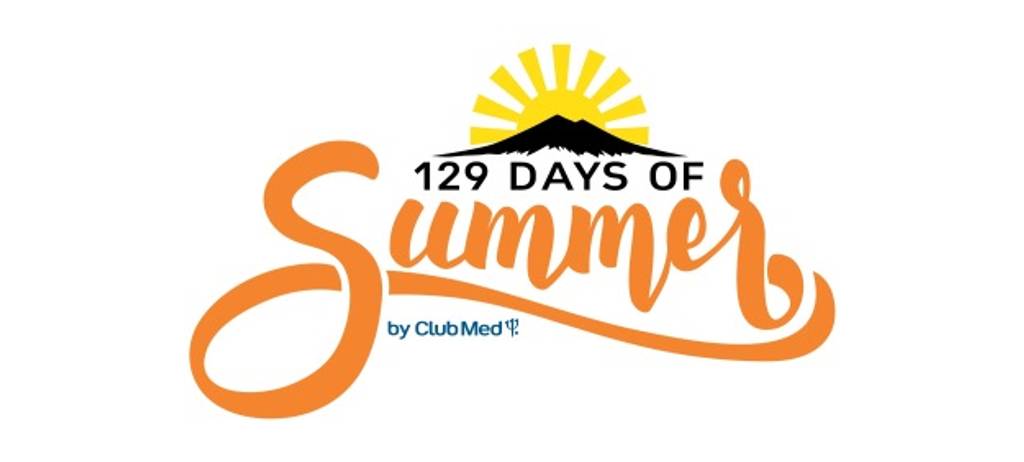 6-27 September 2019
Club Med Tomamu Hokkaido, Japan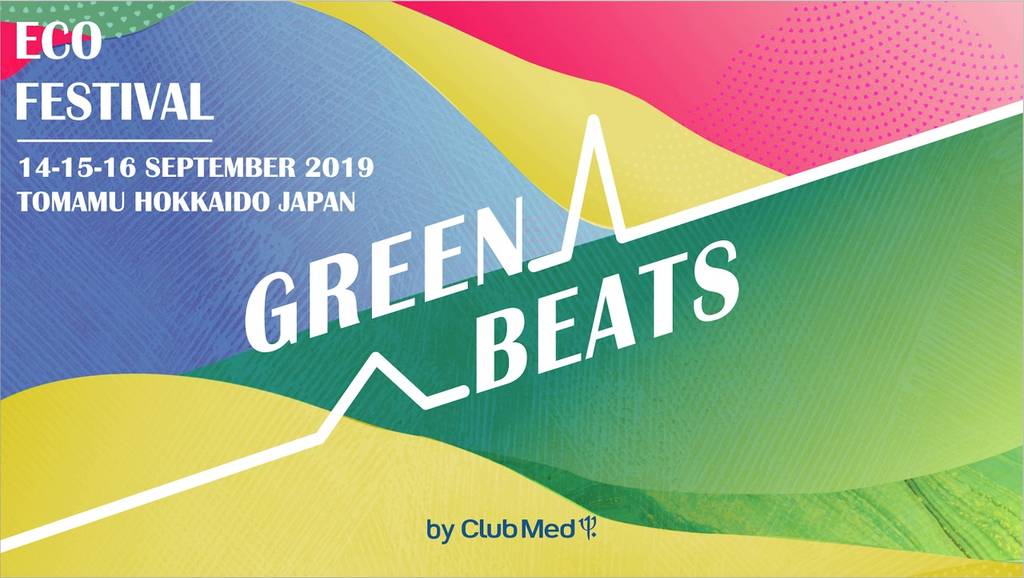 14-16 September 2019
Club Med Tomamu Hokkaido, Japan
Join Club Med's first-ever eco-music festival where you will dance to live music by international DJs, reconnect with nature through eco-conscious workshops, explore the unique food and culture of Hokkaido, embrace the natural environment through a variety of excursions and adventures around Hokkaido's gorgeous mountains. And so much more.
Discover more about Green Beats Festival
DISCOVER OUR SPECIALLY CURATED PROGRAMMES FOR THE EVENT
SWEAT & BREATHE CLASS WITH LULULEMON
Get ready for good vibes and a ton of fun with a combination of workout including HIIT, ZUU primal movements and Pilates. Discover your core functional strength and feel stronger after the session.
Slow down and sync your body and breath through a set of gentle sequences that'll improve your muscular tension. You'll leave class feeling grounded, recharged and restored.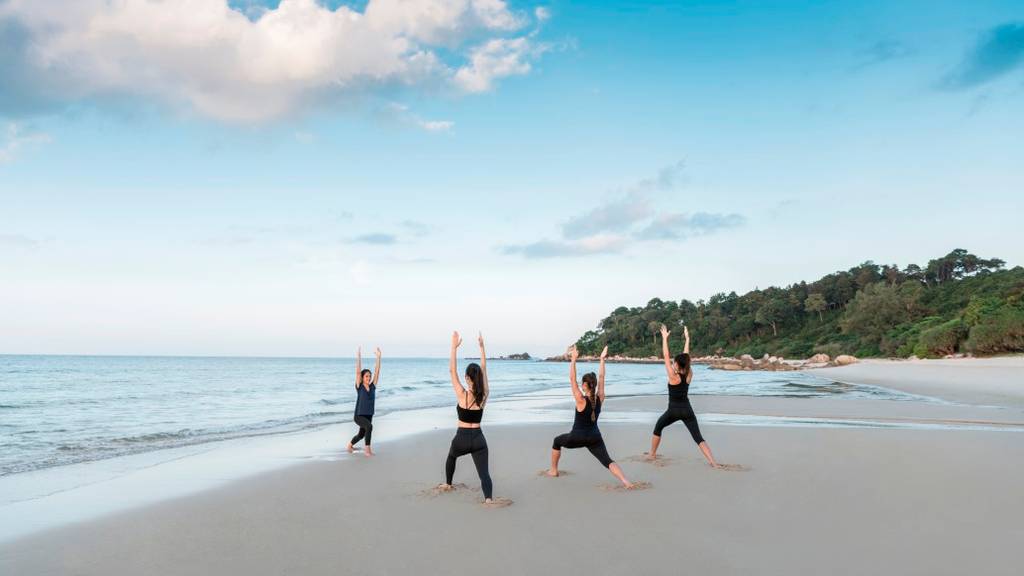 YOGA & BARRE CLASSE WITH LULULEMON
The good about barre? They help you to shed calories, burn those excess fats and build up lean muscles. Sign up now to learn about the basics and fundamentals of barre!