129 Days of Summer 2019
6 - 27 SEPTEMBER 2019 | CLUB MED TOMAMU HOKKAIDO, JAPAN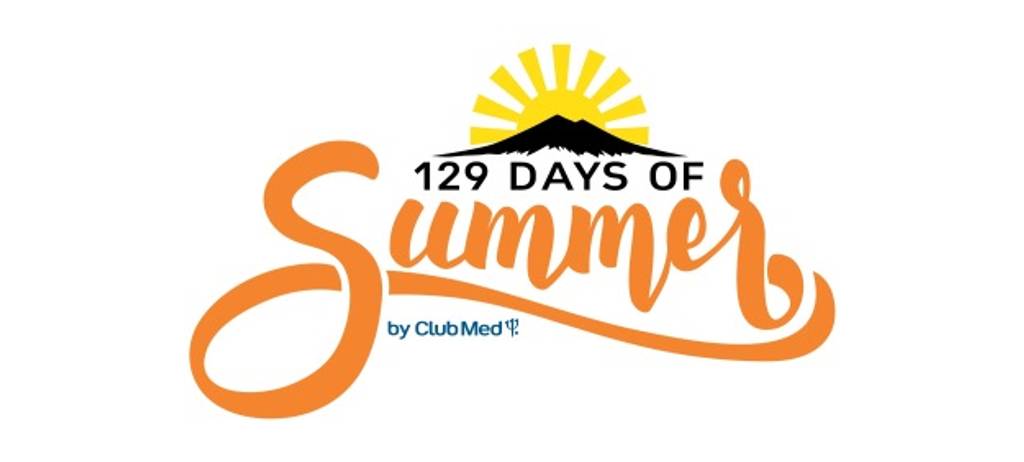 6-27 September 2019
Club Med Tomamu Hokkaido, Japan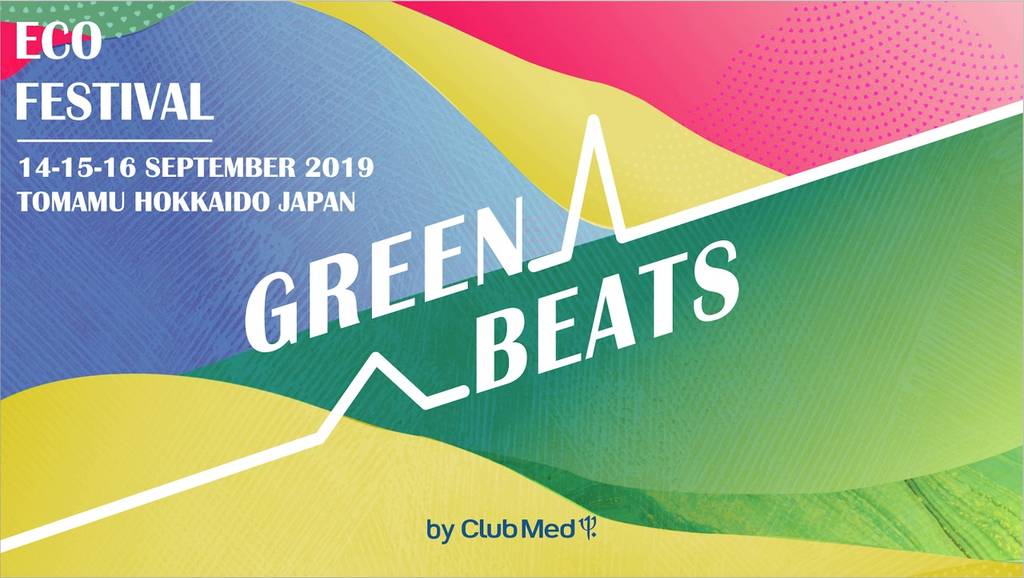 14-16 September 2019
Club Med Tomamu Hokkaido, Japan
Join Club Med's first-ever eco-music festival where you will dance to live music by international DJs, reconnect with nature through eco-conscious workshops, explore the unique food and culture of Hokkaido, embrace the natural environment through a variety of excursions and adventures around Hokkaido's gorgeous mountains. And so much more.
Discover more about Green Beats Festival
DISCOVER OUR SPECIALLY CURATED PROGRAMMES FOR THE EVENT
SWEAT & BREATHE CLASS WITH LULULEMON
Get ready for good vibes and a ton of fun with a combination of workout including HIIT, ZUU primal movements and Pilates. Discover your core functional strength and feel stronger after the session.
Slow down and sync your body and breath through a set of gentle sequences that'll improve your muscular tension. You'll leave class feeling grounded, recharged and restored.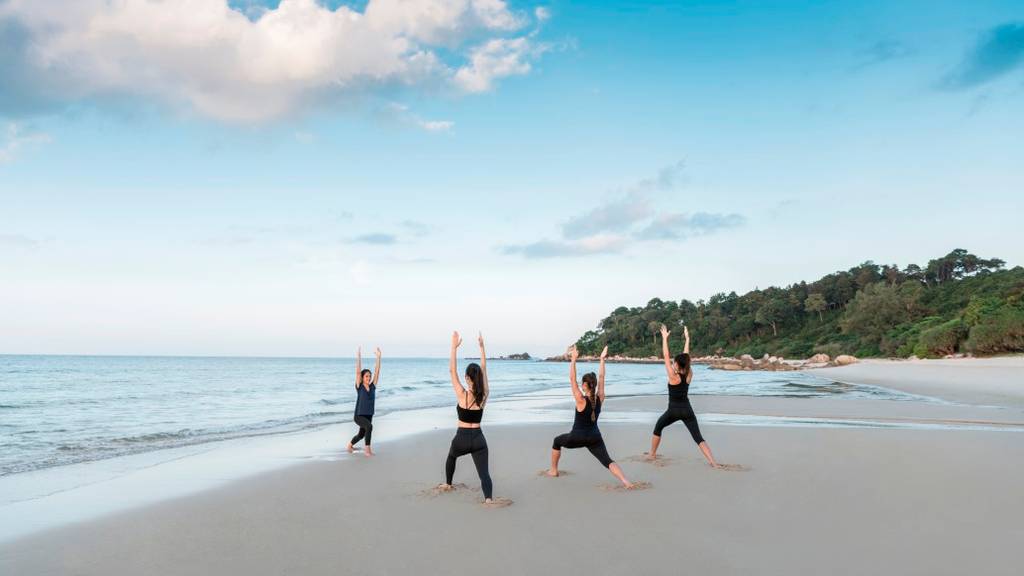 YOGA & BARRE CLASSE WITH LULULEMON
The good about barre? They help you to shed calories, burn those excess fats and build up lean muscles. Sign up now to learn about the basics and fundamentals of barre!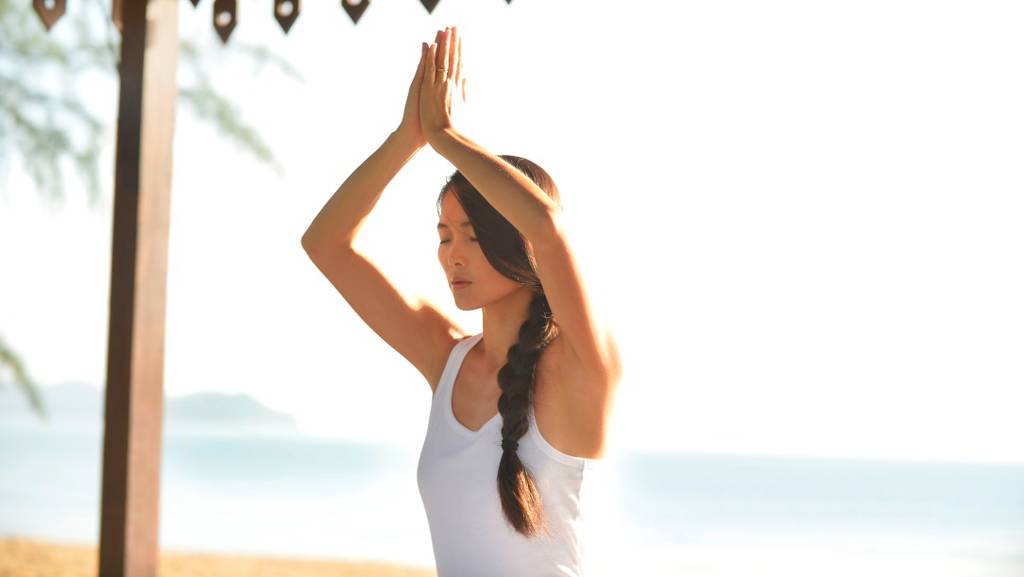 YOGA CLASS WITH LULULEMON
Rest, reset and reconnect with restorative yoga, leveraging on Reiki - a universal life energy in its purest form. Join us as you learn the basics of self-healing using a balance of reiki and restorative poses. Feel all of your stress and anxiety slipping away, leaving behind only peace and tranquility.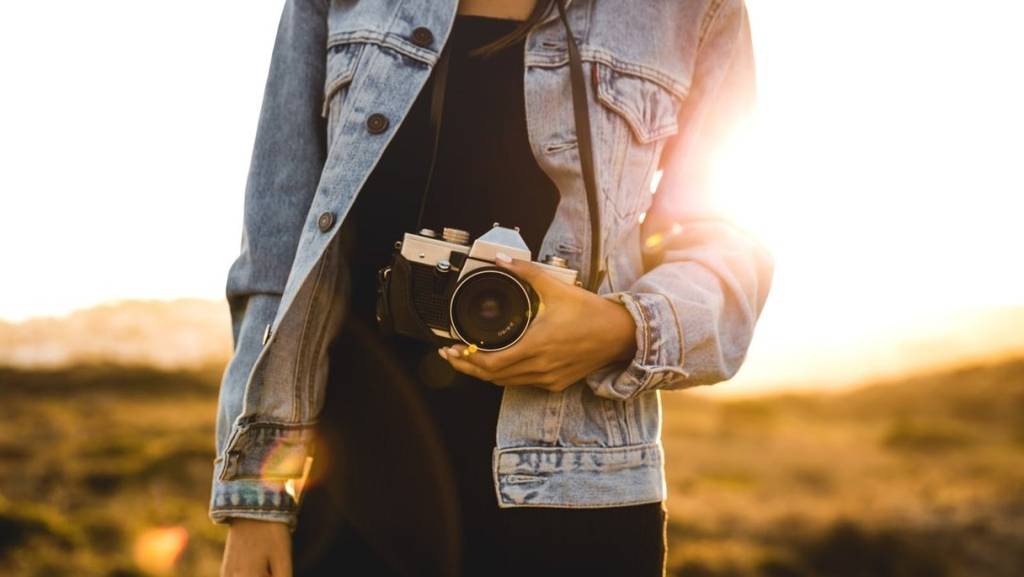 Discover the magic of nature by learning how to capture moments through photography using your camera or phone. Learn about light, angles and the art of storytelling through the wonders of camera lens. Get closer to plants, flowers and animals by photographing them in their immediate environments.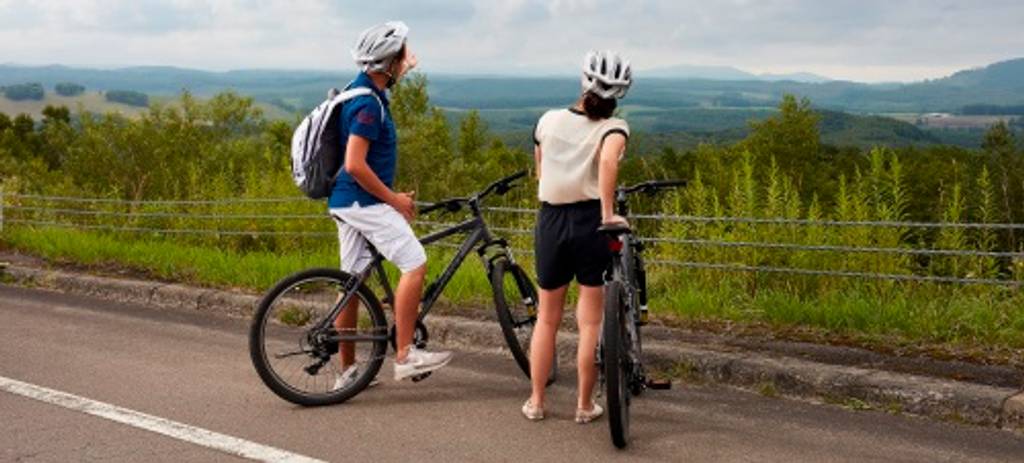 With the milder weather, forests and flower-strewn grasslands emerge on the slopes of Mount Tomamu, inviting you to explore. Grab a mountain bike and satisfy your thirst for adventure as you travel through the unspoilt landscape.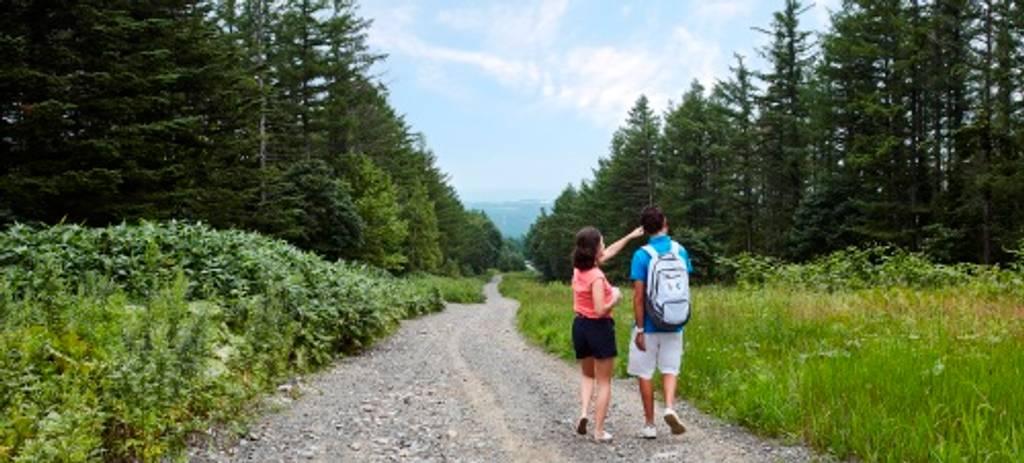 In summer, the foothills of Mount Tomamu are covered in multicoloured flowers, their fragrances filling the air. The forest and grasslands are also a haven for animals. Discover the local flora and fauna on one of our themed hikes.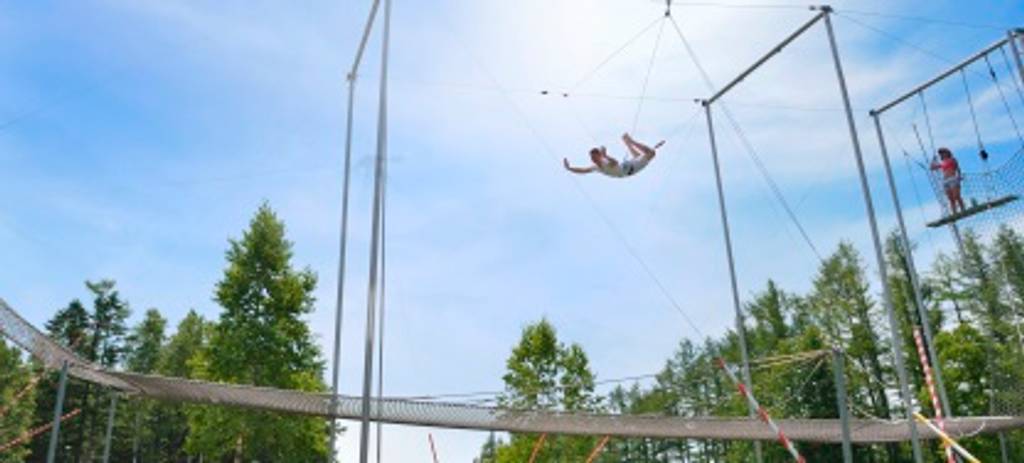 Join the circus for a high-flying adventure on our trapeze. Learn the art of face painting, juggling, percussion, and dance as part of Club Med's signature Circus Academy.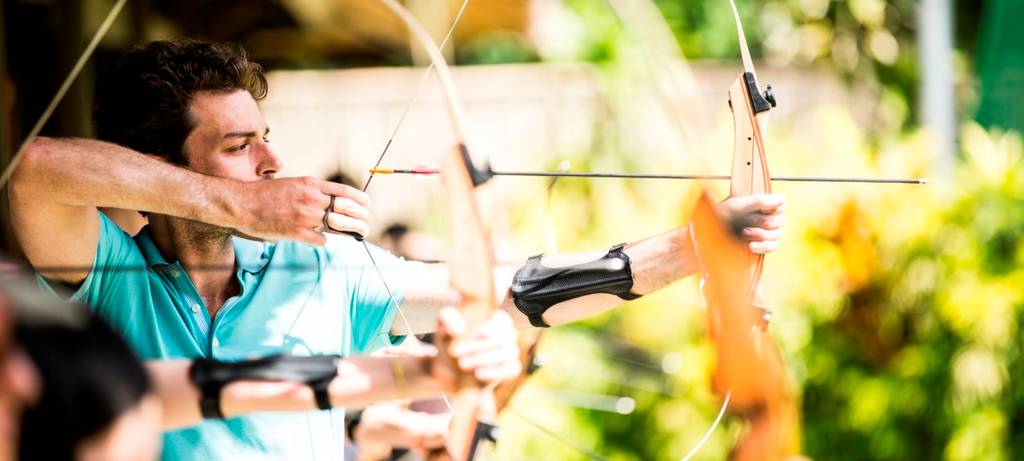 Zen philosophy has its roots here, in the land of the rising sun. Draw inspiration from its calm approach as you step onto the archery range. In the background lies the rolling greenery of the Hidaka mountains. And in front of them, your target. Learn how to aim and fire, and share memorable moments as you practice with your family.
Discover the rich beauty of the local landscape as a family or with friends. Surround yourself with nature and take a closer look at the diverse flora and fauna. Discover unmissable sights during our excursions.
Explore Club Med Tomamu Hokkaido, Japan
Club Med Hokkaido Japan, Hokkaido
A beacon for sports and adventure enthusiasts from across the globe, Club Med Tomamu Hokkaido all-inclusive resort is centrally located in the heart of Hokkaido island and offers a prime mountain getaway for hiking, exploring, cycling, and discovering wildlife. Fresh seafood, premium Wagyu beef, and award-winning locally brewed spirits make this a thrilling destination to explore all summer long.
Book your Summer getaway now