129 Days of Summer 2019
6 - 27 SEPTEMBER 2019 | CLUB MED TOMAMU HOKKAIDO, JAPAN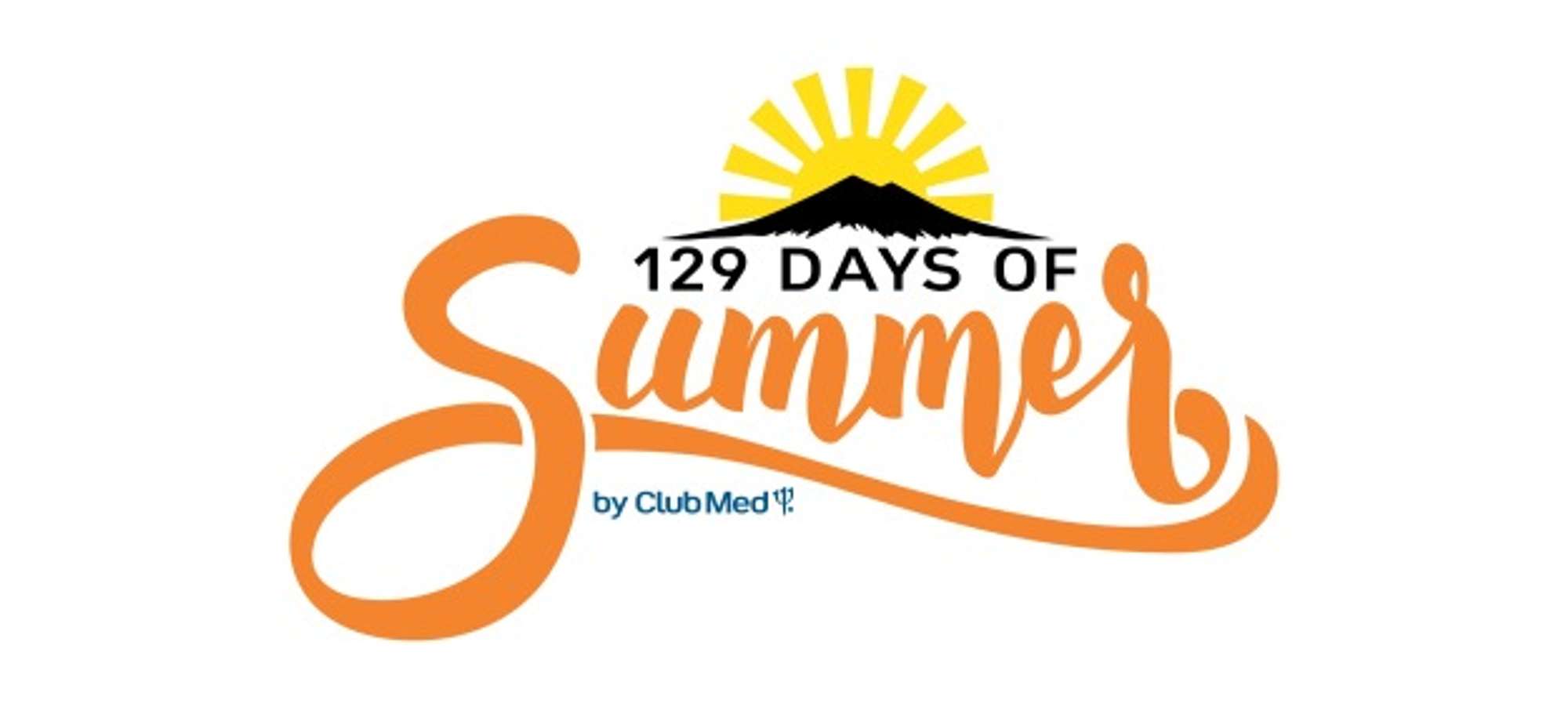 6-27 September 2019
Club Med Tomamu Hokkaido, Japan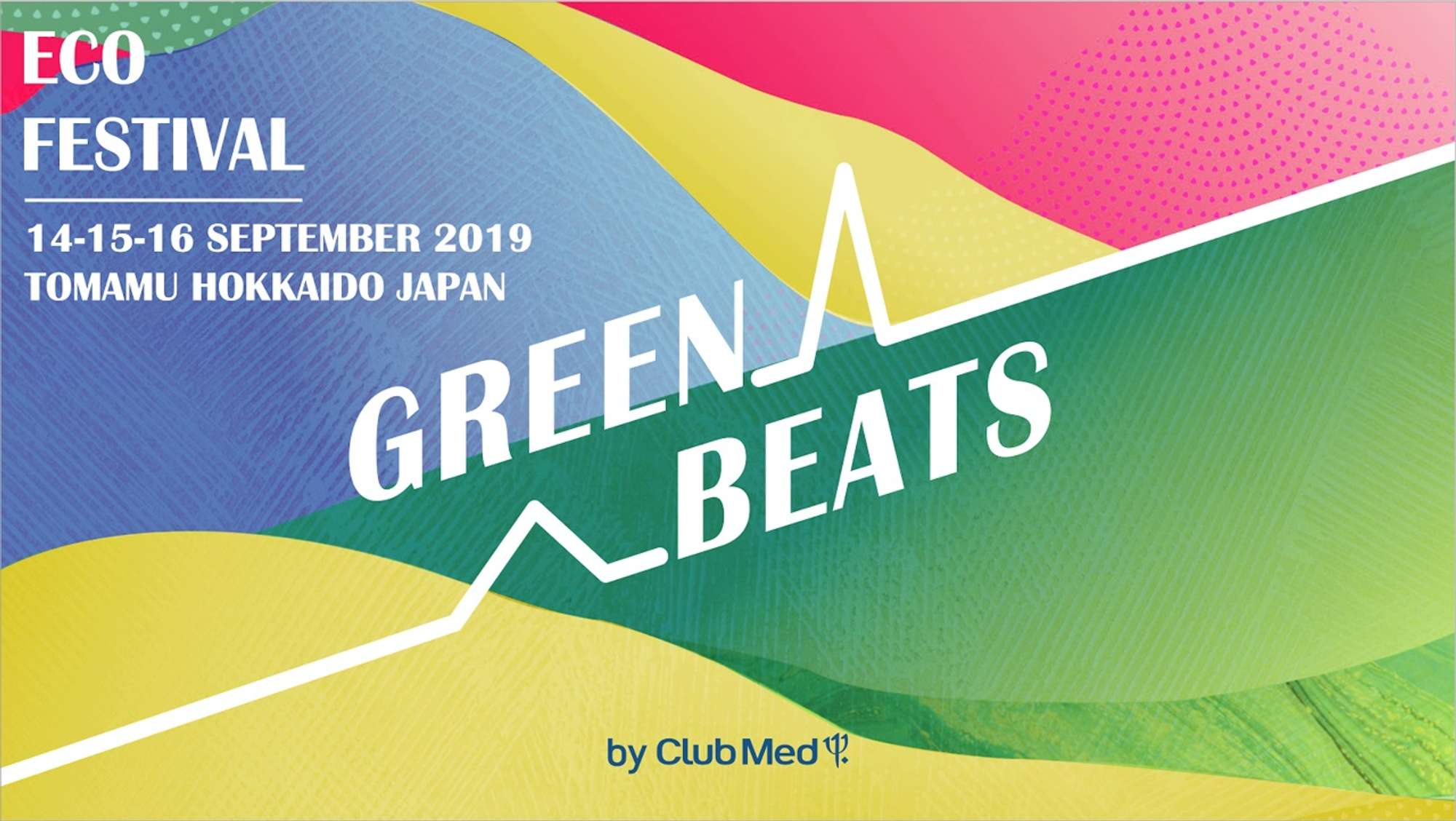 14-16 September 2019
Club Med Tomamu Hokkaido, Japan
Join Club Med's first-ever eco-music festival where you will dance to live music by international DJs, reconnect with nature through eco-conscious workshops, explore the unique food and culture of Hokkaido, embrace the natural environment through a variety of excursions and adventures around Hokkaido's gorgeous mountains. And so much more.
Discover more about Green Beats Festival
Explore Club Med Tomamu Hokkaido, Japan
Club Med Hokkaido Japan, Hokkaido
A beacon for sports and adventure enthusiasts from across the globe, Club Med Tomamu Hokkaido all-inclusive resort is centrally located in the heart of Hokkaido island and offers a prime mountain getaway for hiking, exploring, cycling, and discovering wildlife. Fresh seafood, premium Wagyu beef, and award-winning locally brewed spirits make this a thrilling destination to explore all summer long.
Book your Summer getaway now