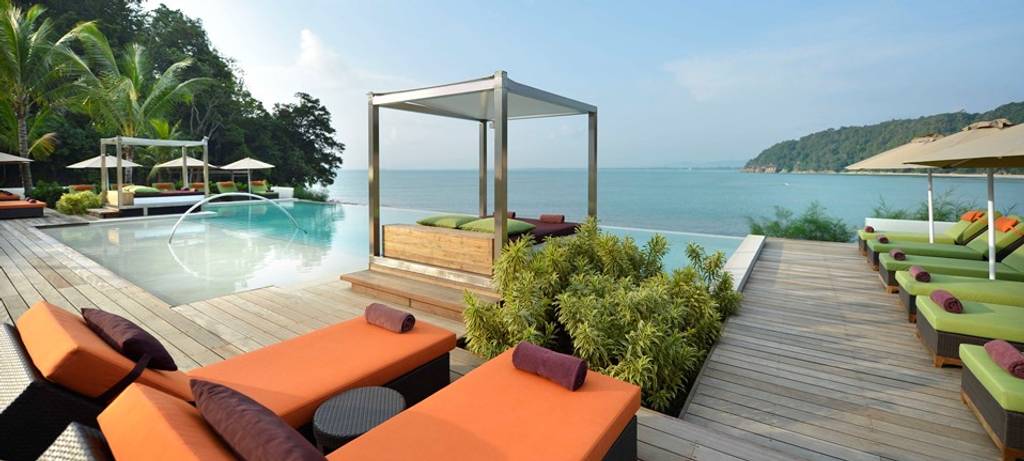 Put adventure at the heart of your next family getaway at Club Med Cherating Beach.
Discover a beachfront jungle landscape, turtle viewing excursions, rock climbing, trapeze, watersports and private moments on Pantai – one of Malaysia's finest beaches - set the tone for an unforgettable encounter with nature.
Sip a refreshing drink at the Zen pool, where the 360-degree sea views are truly stunning, or invite your children to dive into our action-packed clubs and fun-filled activities.
Here, amidst the tropical flora and fauna of Malaysia, magical moments are found in our Green Globe-certified playground for adventurers.
Find out more about Club Med Cherating Beach