Discover winter sports at Club Med
All-inclusive offers in the mountains
Ski and Snowboarding lessons
Bring home new skills thanks to our professional instructors who will make sure you have an enjoyable learning experience
Discover Snow Activities With Us
Snow trekking, snowman building, ice village... So much to enjoy on our All-Inclusive snow holidays
There is so much more than snow
There is something for everyone – hot drink in front of a panoramic view, outdoor bath, spa, great activities to share moments as a family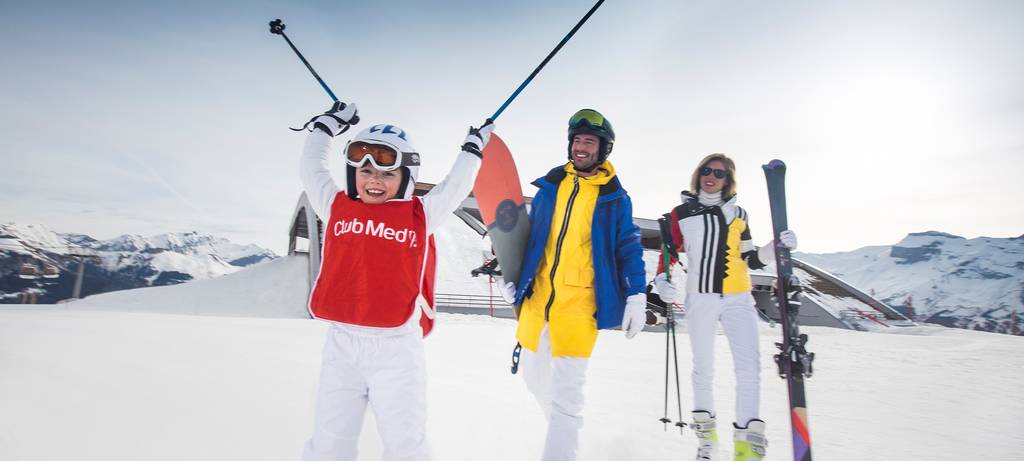 A typical day at Club Med
At Club Med, a day at a snow destination means enjoying everything the mountains have to offer. Ever wondered what a typical day at a mountain resort is like?
Find out more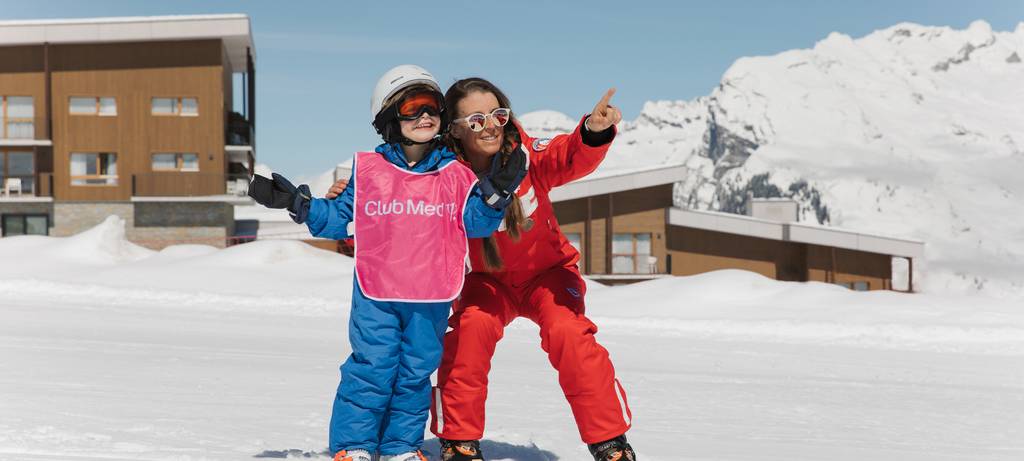 A typical day in Mini Club Med
At Club Med, your kids ages 4 to 10 can fully enjoy their ski day under the watchful eyes of our G.Os. Discover a typical day at Mini Club Med!
Find out more
How to choose the best package for you?
Our ideal selection of Resorts for a first Club Med ski trip