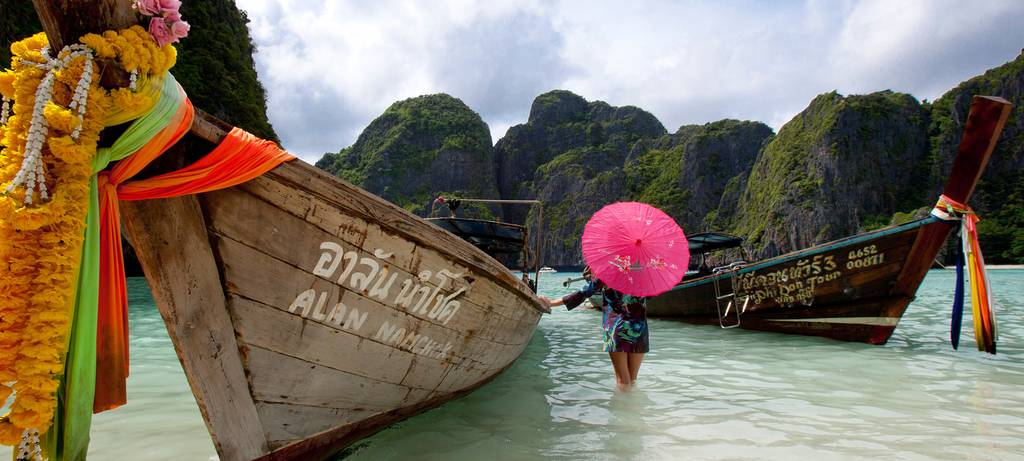 Immerse Yourself In New Cultures
The first step to make each Club Med resort more unique and special is to be deep-rooted in the local culture.
Through the resort design and several activities offered in your package, you will uncover each resort's identity and really feel the exoctism of the location.
What are the best places for holidays?