Snow Holidays Bring Home More Than Just Memories
You'll make much more than memories
During your Club Med holidays
At Club Med, you will discover the world as never before and you will find inner harmony. All-Inclusive holidays have the power to transform your journey: bring home new moves, curiosity, confidence and togetherness that foster understanding and help you reconnect lastingly with what matters.
Thanks to the uniqueness of our resorts' locations, the kindness and professionalism of our staff (Gentle Organizers - G.Os), the diversity of our activities and services you will be inspired, see things otherwise, blossom and return enriched with new perspectives.
A journey from which you will bring home more than just memories.
Start your journey now
Book your next vacation with Club Med in one of our all-inclusive resorts
Whether you're looking for the best deal for next winter & summer, we've got exclusive offers, tailored just for you! So, enjoy great savings when traveling with Club Med.
Discover our offers now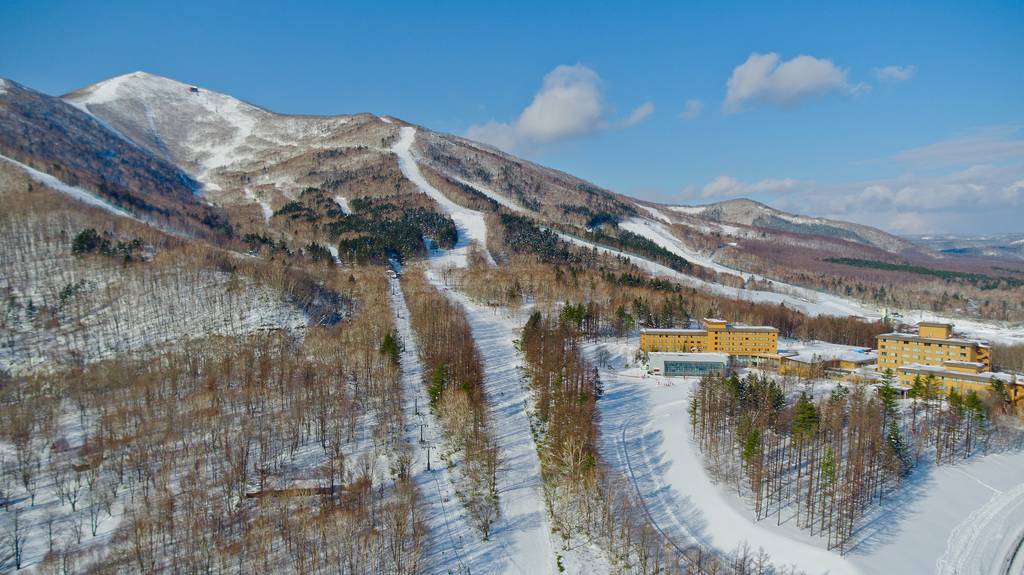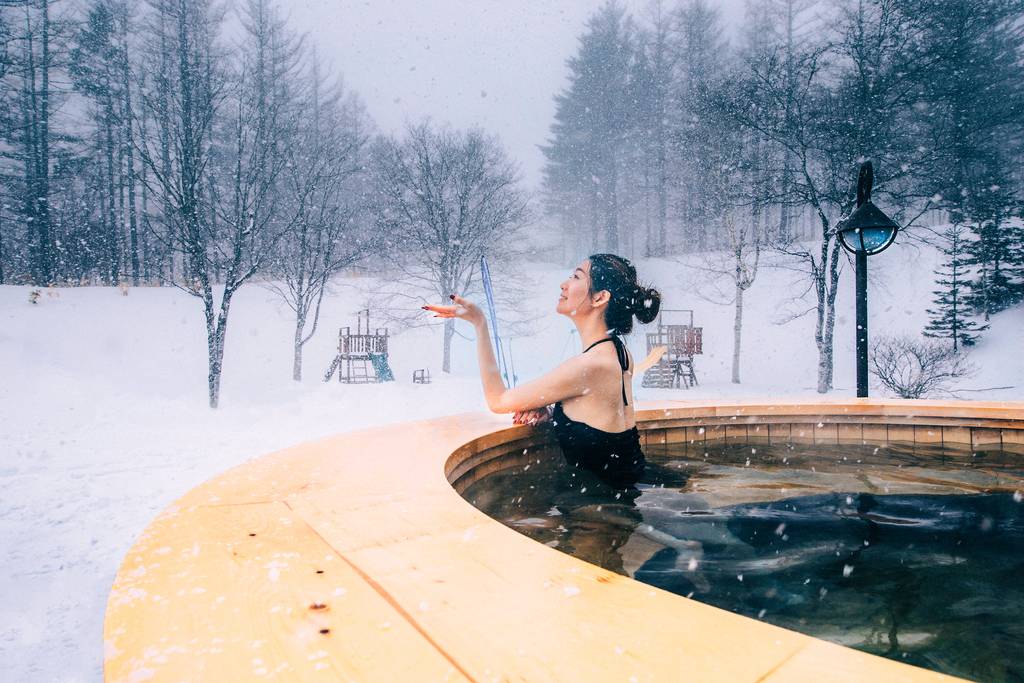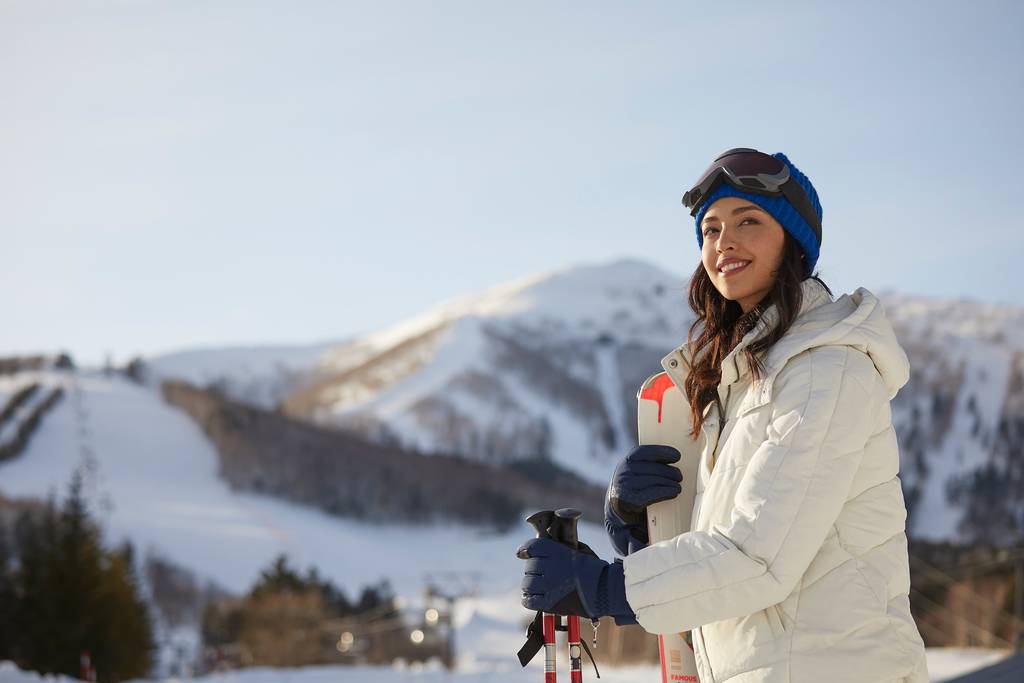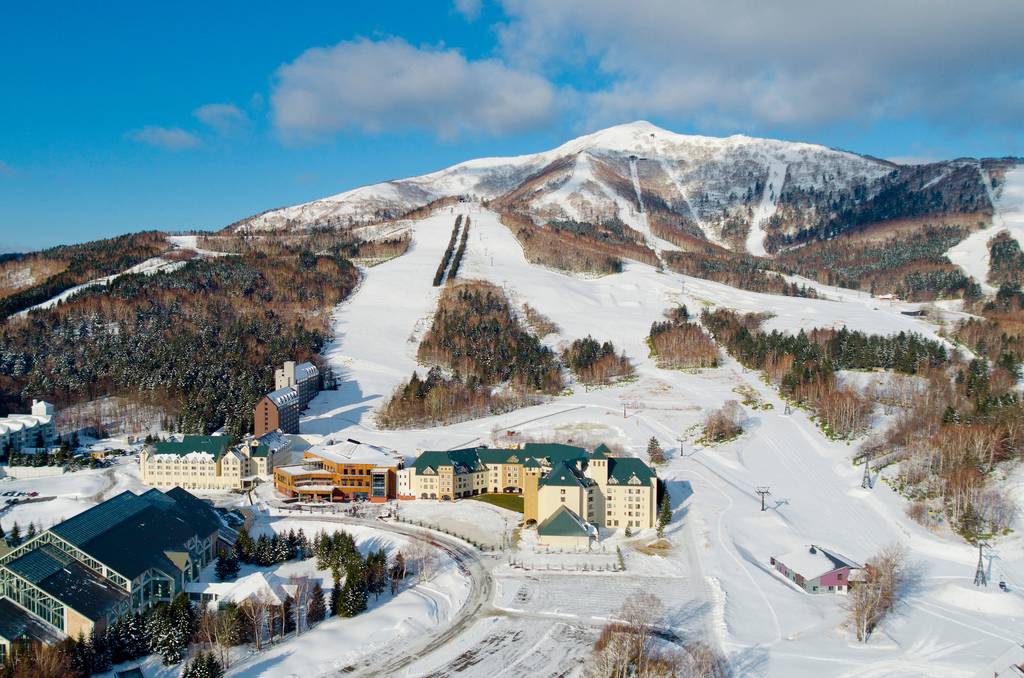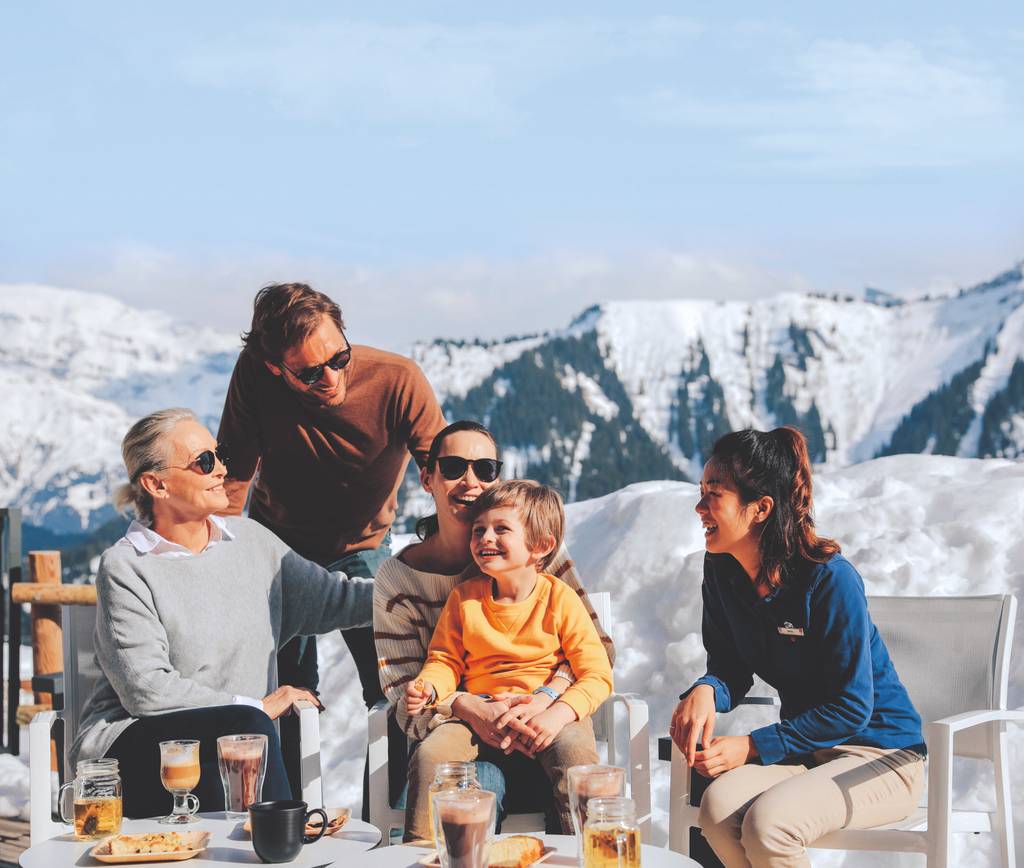 Bring home togetherness
Inseparable moments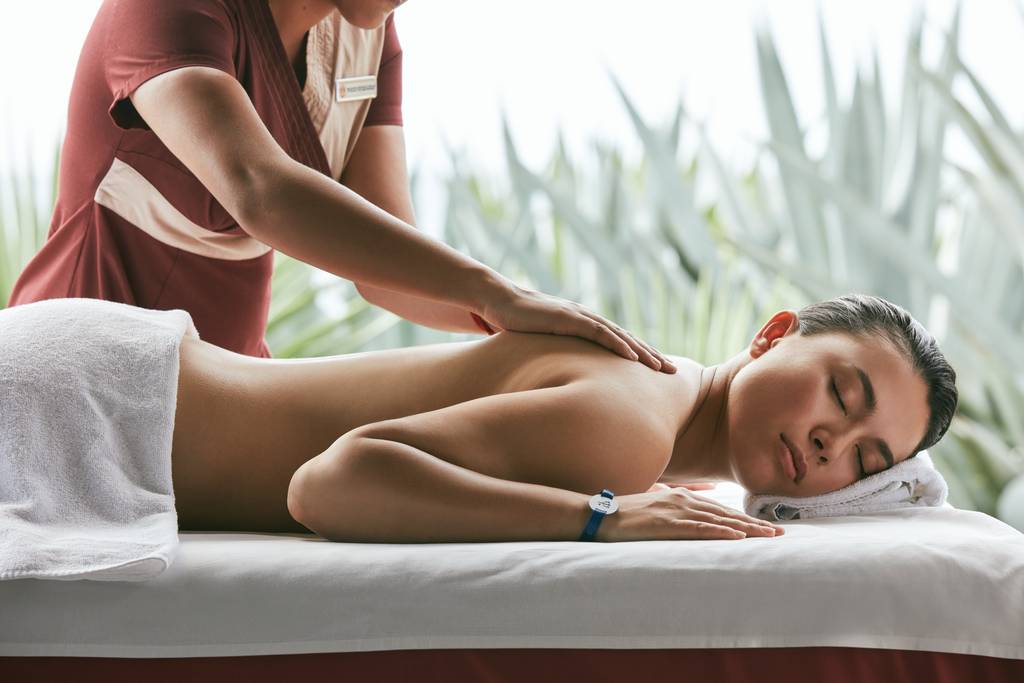 Bring Home Serenity
Well-deserved rest
With our spa packages, massages and yoga classes, keep your body & soul in good shape and spend a vacation relaxing in tranquil spaces. Go back home energized!
FIND OUT MORE WELLNESS AT CLUB MED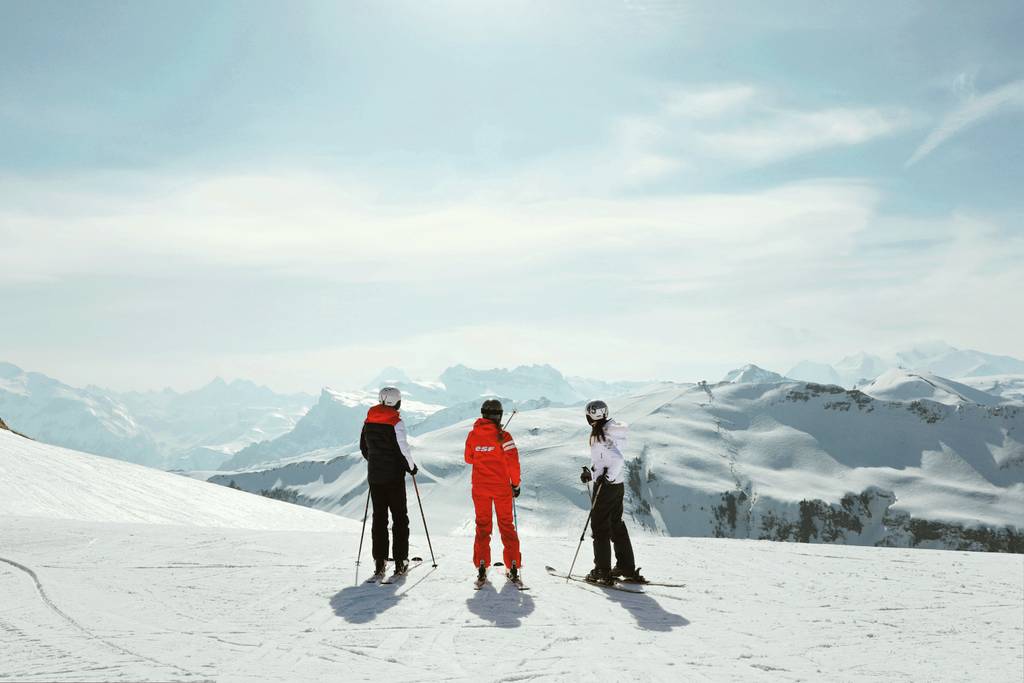 Bring home new passions
Try new activities, reveal true passions
With Club Med's range of exclusive activities, try your hand at new sports such as ski and snowboard included in our resorts, and feel the thrill of a new passion found during your vacation!
DISCOVER MORE WINTER SPORTS
Daniel's family
@danielhungryhk @christingc
You may also be interested in...