Join us on a wellness journey where you revitalise your mind, body and soul. On top of our All-Inclusive package, you can look forward to additional activities, specially curated by our international wellness instructors and partners.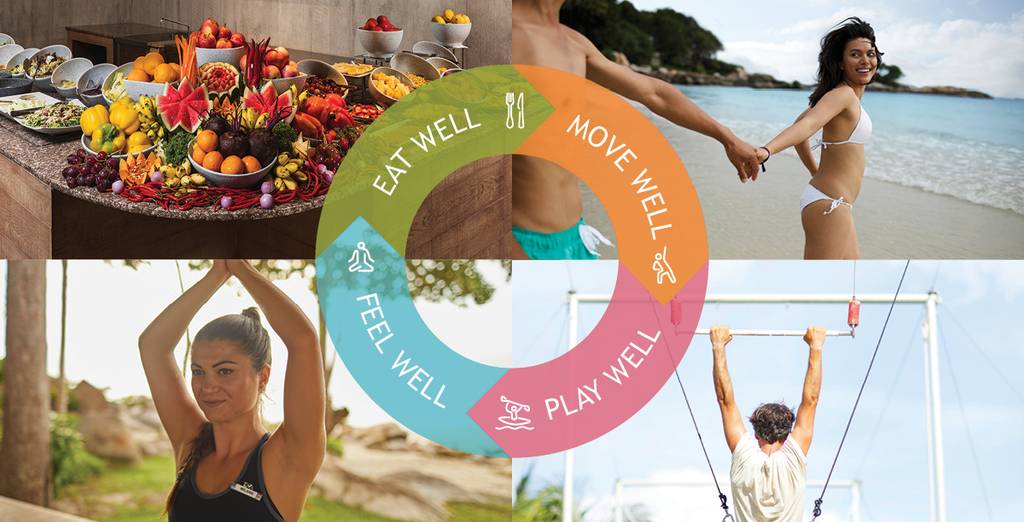 DISCOVER OUR SPECIALLY CURATED PROGRAMMES FOR THE EVENT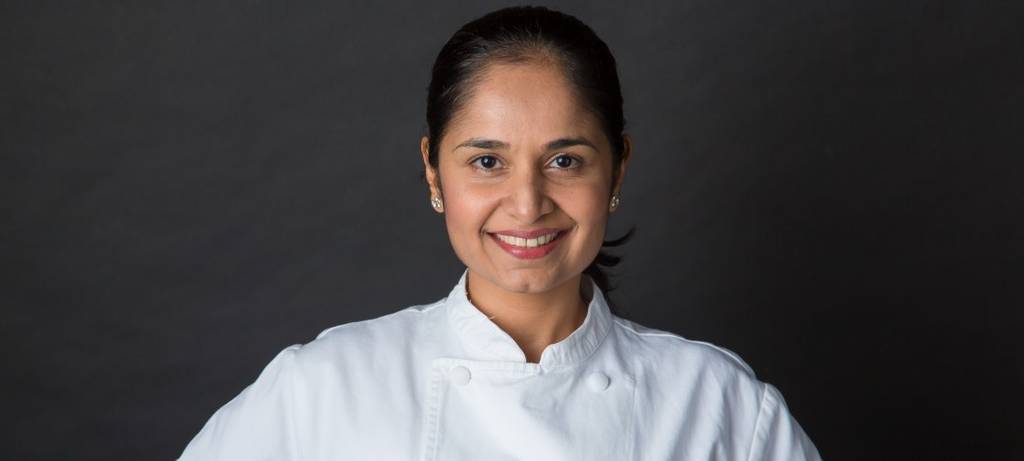 Little Green Kitchen
Vegetarian cooking classes
Vegetarian chef and food consultant based in singapore with background in nutrition and 10 years of experience in Plant-based cuisine.
From 17-24 February 2019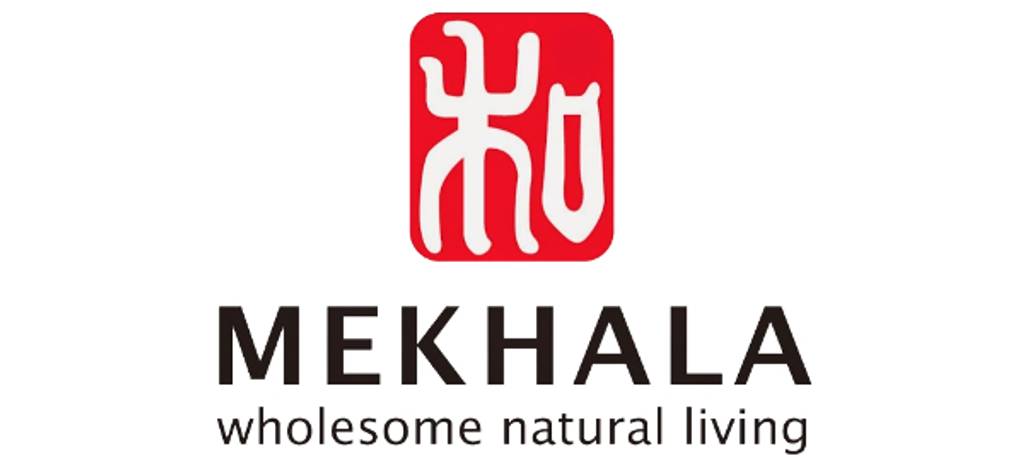 Mekhala Living
Healthy cooking classes
Singaporean/Thai whole foods brand that produces organic, all-natural, gluten and nut-free, vegan-friendly foods made with only the best ingredients.
From 7-15 March 2019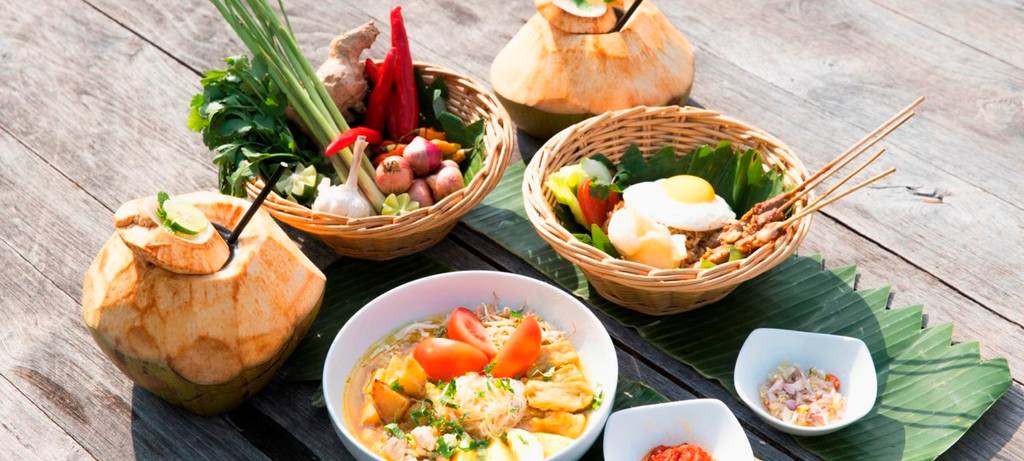 INDONESIAN COOKING LESSONS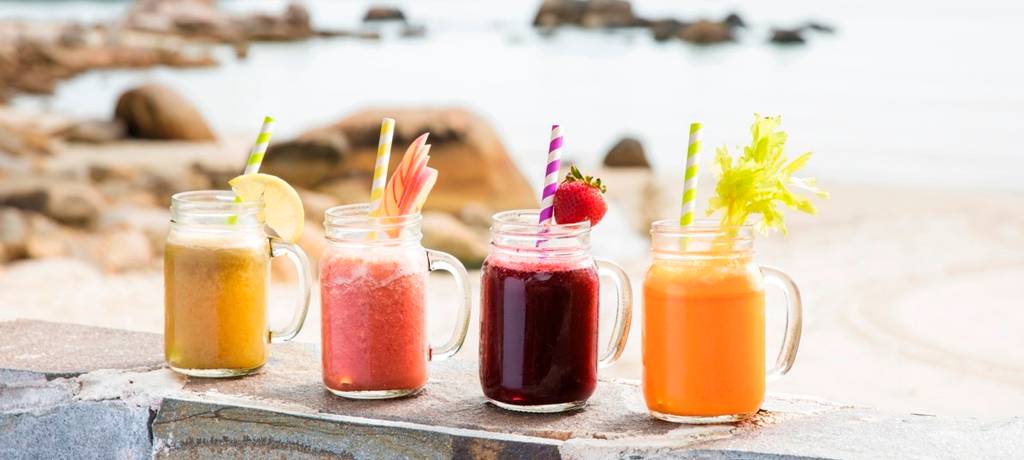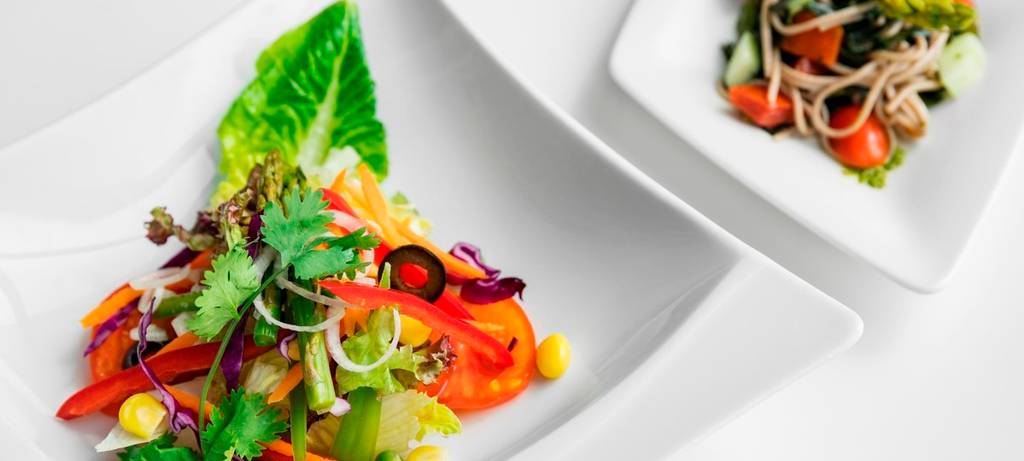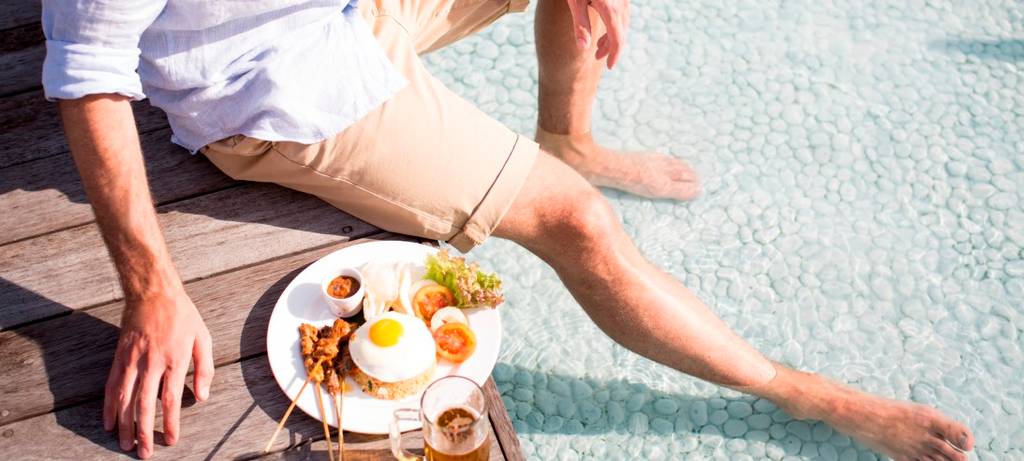 ALL-DAY INTERNATIONAL AND INDONESIAN DINING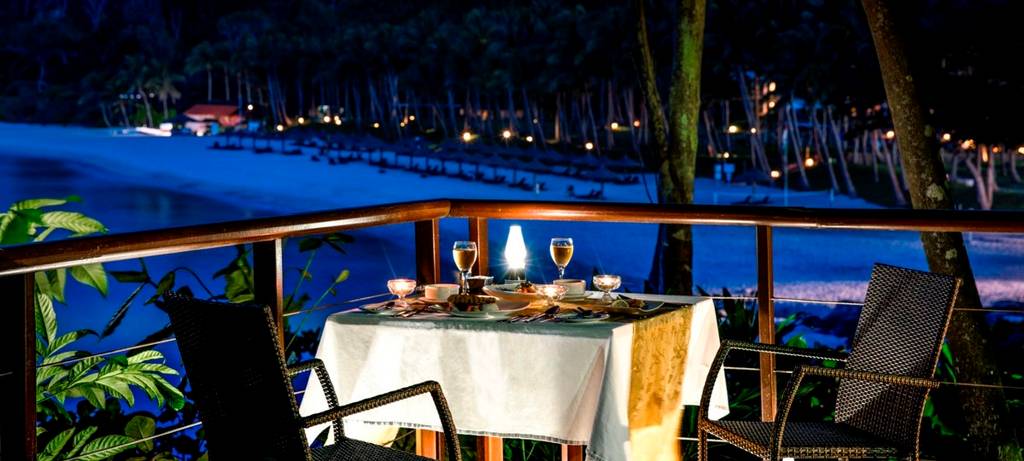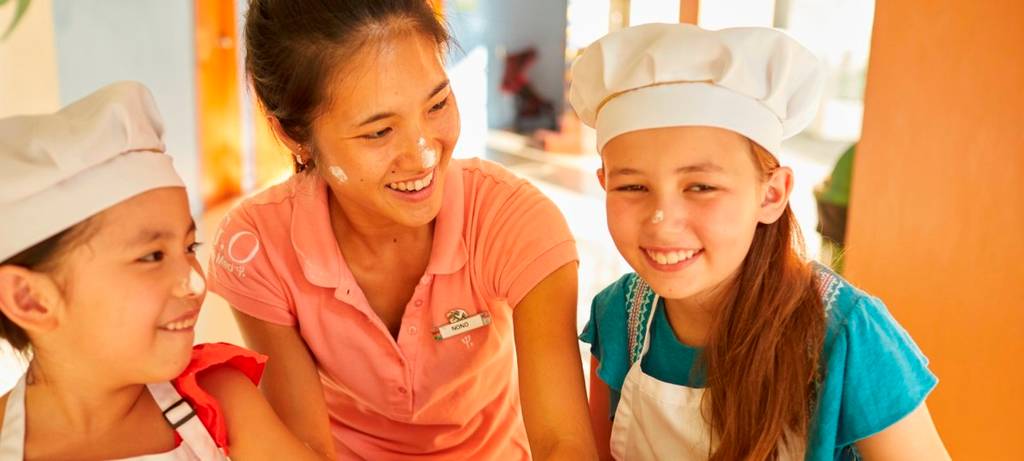 Explore your wellness resort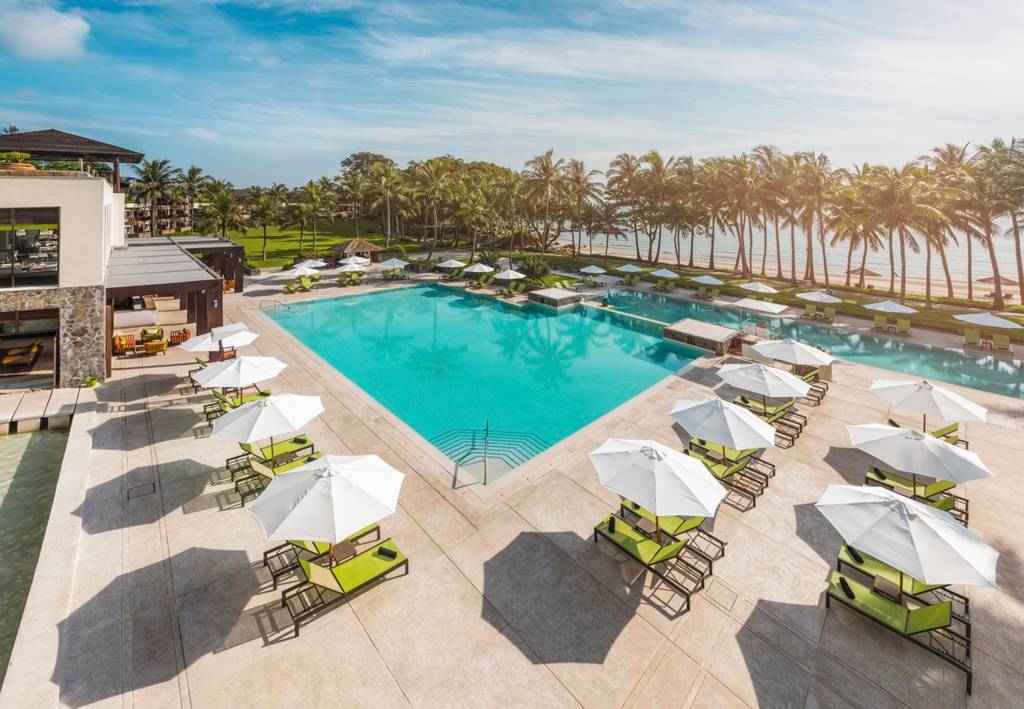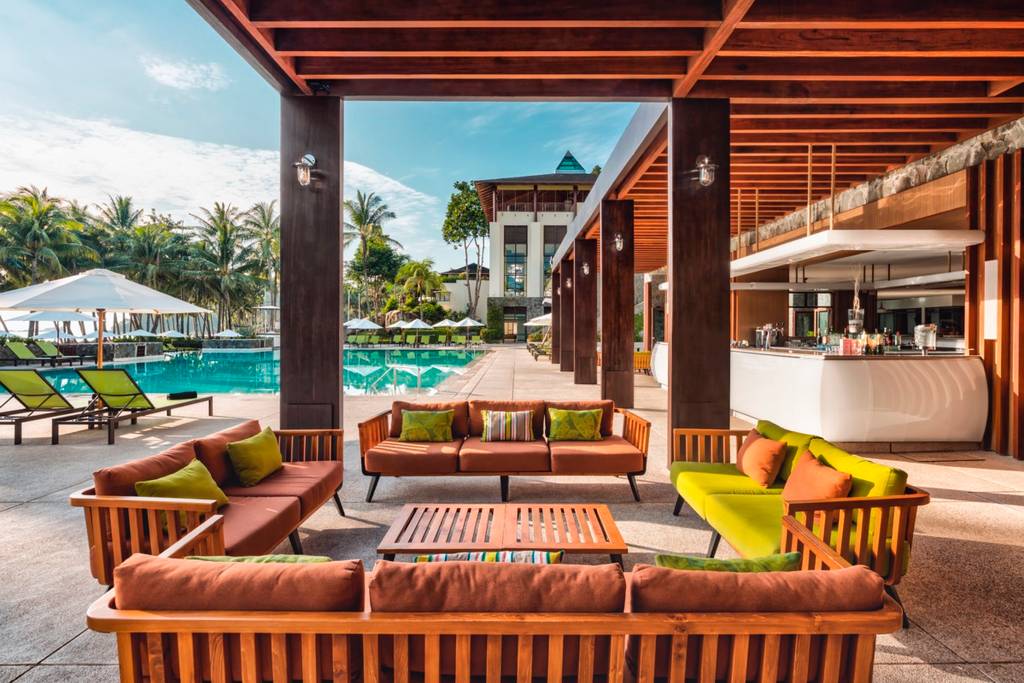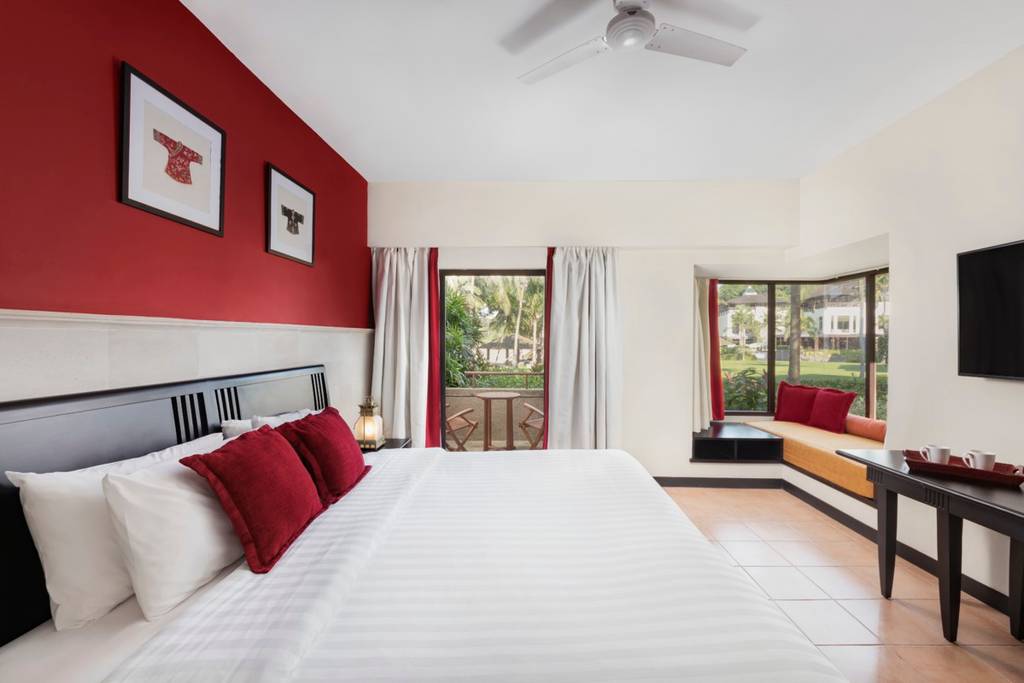 Dive into a holistic wellness experience and embark on an adventure for the whole family at the award-winning Club Med Bintan Island. With a variety of fitness activities, outdoor pursuits, and healthy cuisines, return home recharged and rejuvenated. Take a dip in the beachside swimming pool, which spans across two levels, and enjoy calming views the South China Sea.
Getting here is easy: Just take the Bintan ferry from Singapore and in under an hour you'll be diving into a thrilling journey to recharge all the senses.
What's included in your stay