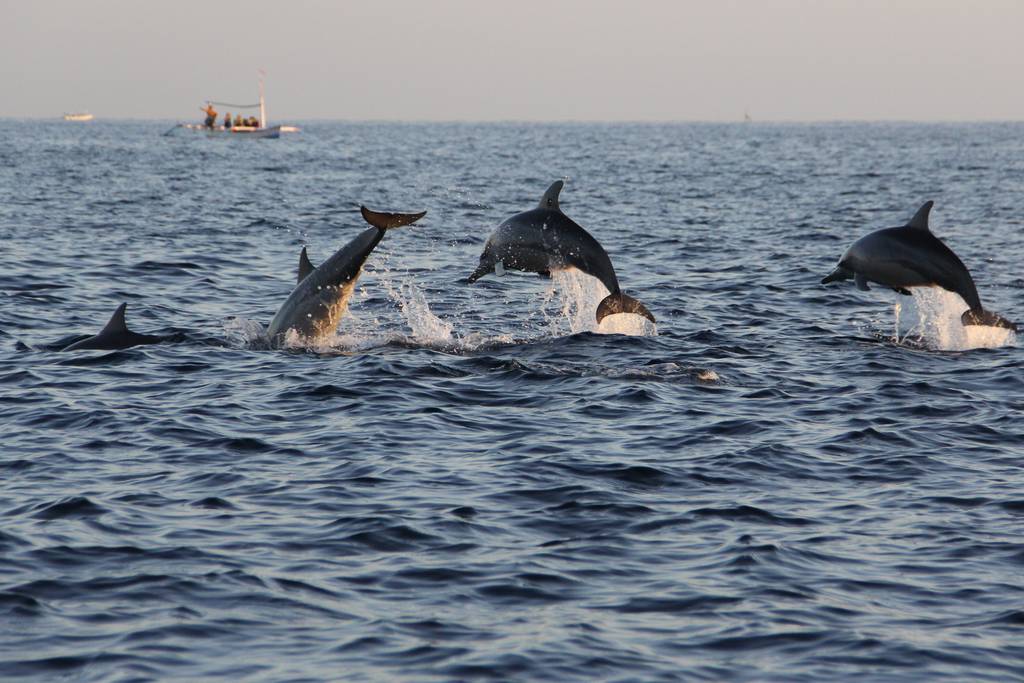 Explore the treasures of the sea in Mauritius
Mauritius is the ideal destination if you are looking for an extraordinary getaway experience. For example, you can board a boat and admire dolphins in the water. Depending on the destination you chose, you can even swim with them. Some outings on the sea will take only a few hours, others take most of the day. You can also go whale watching.
Tamarin is an enjoyable destination in the eastern part of Mauritius. Tamarin bay is the ideal destination for those who love water sports. It is also a popular spot for surfing. Furthermore, not far from Tamarin is Flic en Flac village where you can go diving and explore marine caves inhabited by corals.