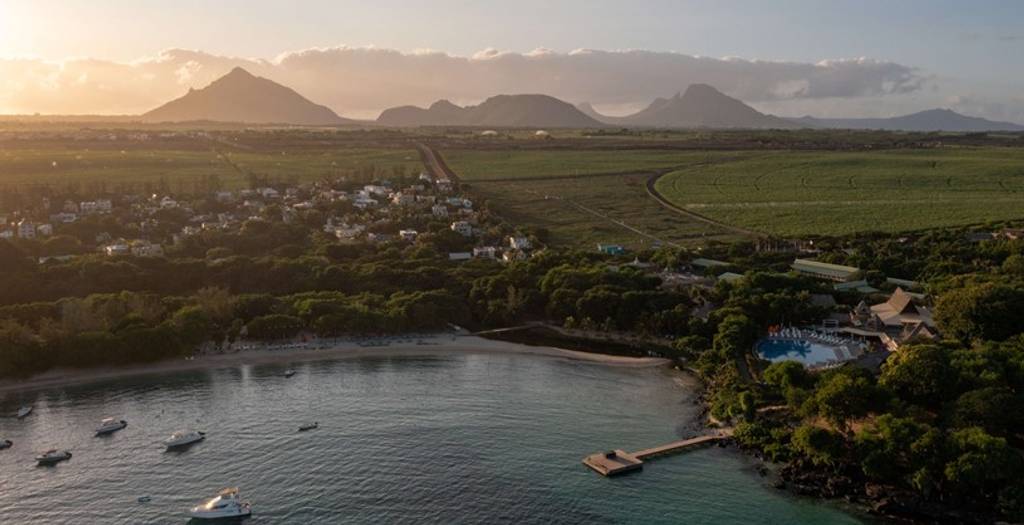 The island of Mauritius, the Creole beauty
The island of Mauritius lies off the coast of Africa and offers magical landscapes. The island truly is a heaven on earth and has unique charms to be discovered on dream holidays. Allow yourself to be soothed by the lapping of the water on the white sandy beach of the Club Med La Plantation d'Albion resort. The lagoon is right there, just a few metres away from you. Its warm turquoise waters invite you to swim and try other water sports such as stand-up paddleboarding.
Surrounded by coral reefs teeming with life, Mauritius is perfect for diving* and snorkelling. From the Club Med resorts of La Pointe au Canonniers and La Plantation d'Albion, you can explore the coral gardens and enjoy the many comforts of this beautiful place and its lush tropical setting.
*At extra cost
Discover our resorts in Mauritius