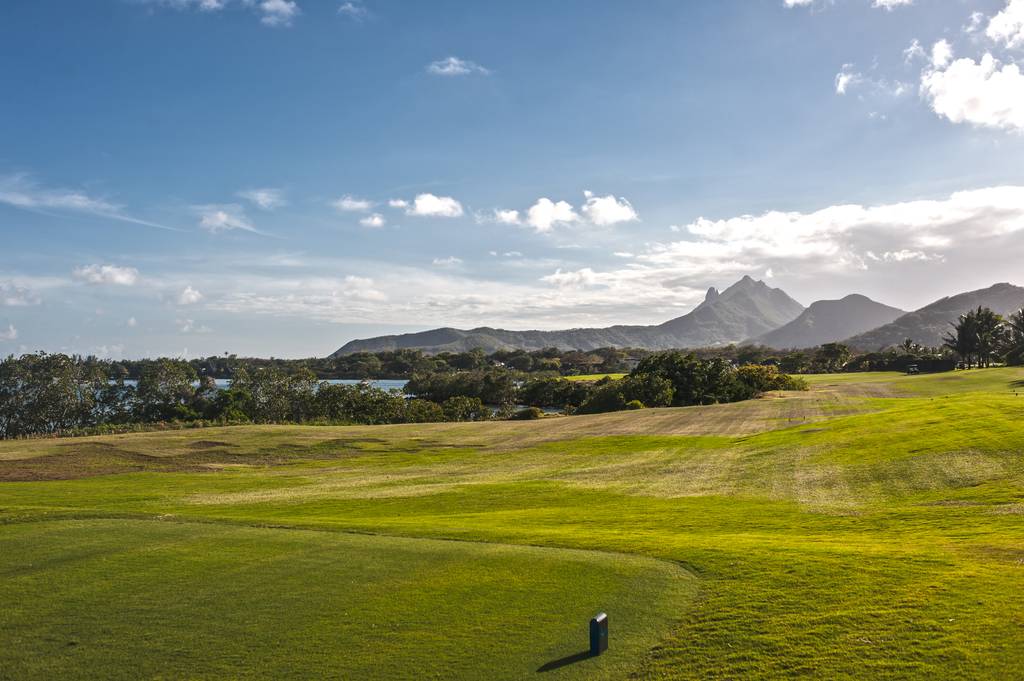 Golf in Mauritius, courses in an exceptional setting
Mauritius is popular among holidaymakers for its beautiful beaches and tropical landscapes, but it's also a small paradise for all golf lovers.
The Paradise Golf Club is one of the most beautiful golf courses in Mauritius, situated between the Le Morne mountain and one of the most beautiful lagoons of the island. This 18-hole golf course is nestled among bougainvillea and other tropical flowers.
The last 9 holes of this course are located along the coast, bordering the clear blue water.
The charming Maritim Golf Club on the northeast coast is located at the heart of a tropical park. This extraordinary 9-hole par-29 golf course was designed by renowned Australian professional player Graham Marsh.
This course can accommodate players of all levels but is ideal for beginners as each hole offers two different tees. The course also offers players different levels of difficulty for a slightly more challenging game.
l'île aux Cerfs Golf Club is a technical course in a spectacular environment – a sublime green oasis in the heart of the Indian Ocean.
This technical course of 18 holes, par 72 will give you something to do, and will delight those in search of challenge!