Your Resort Has Closed Its Doors...
Since September 8, 2018
We know you're sad, but here's a tip! Club Med has many more all-inclusive resorts in Italy! Check out our other family-friendly resorts below.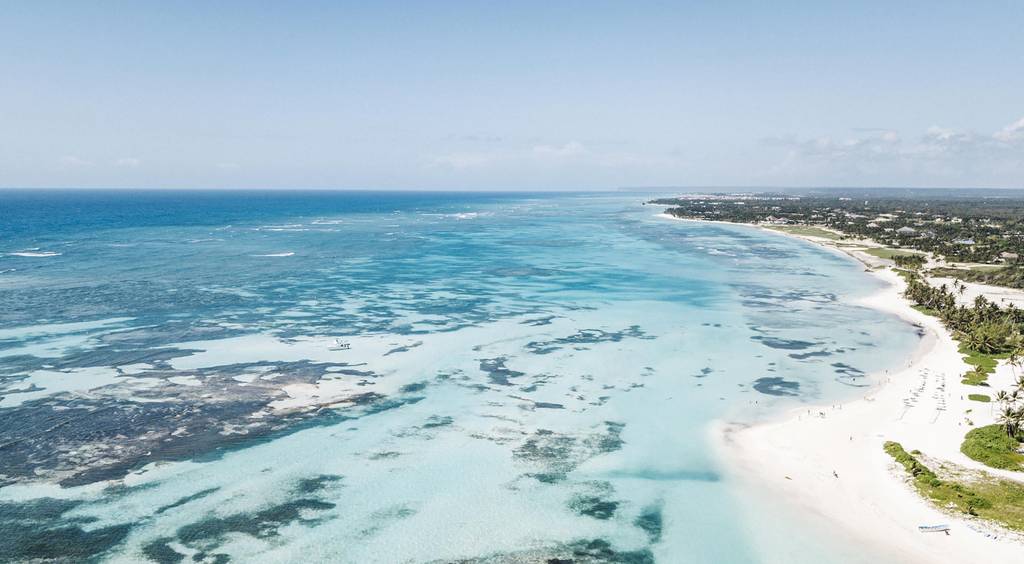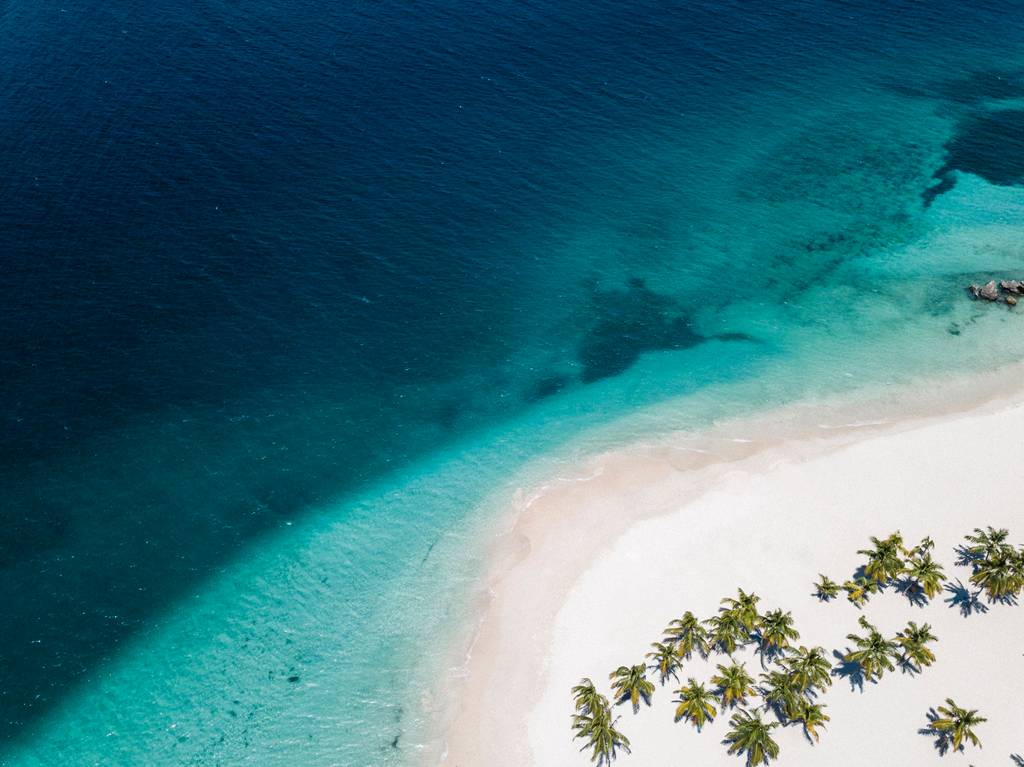 Club Med always wants to surprise you: new Resorts, renovations, new activities, new services... Take advantage of it!
DISCOVER OUR LATEST NEWS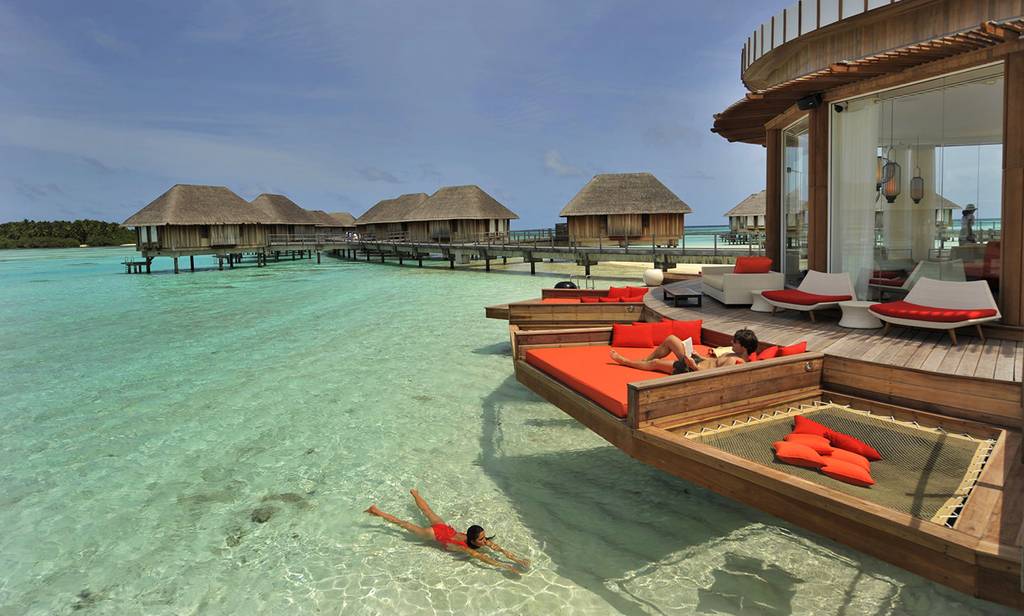 The All-Inclusive Concept By Club Med