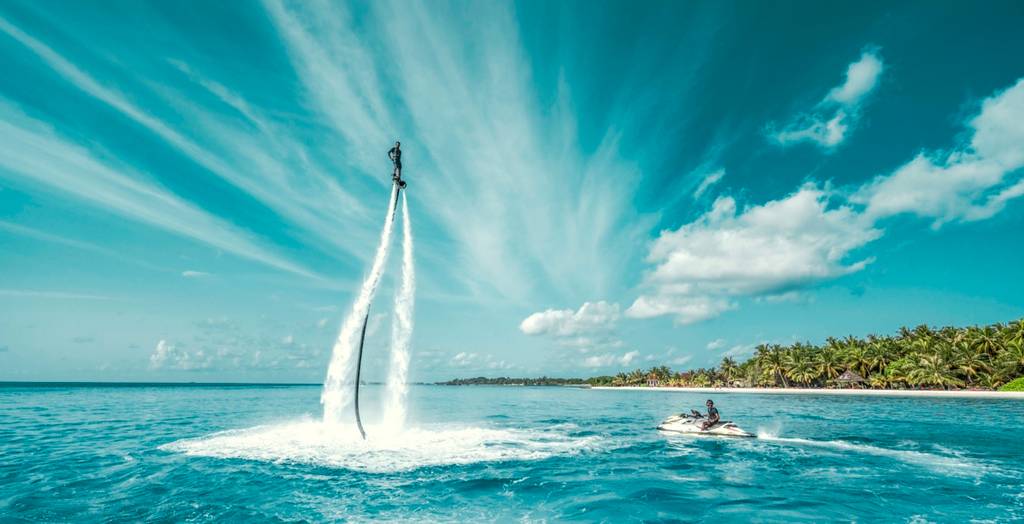 TAKE THE SHOT TO BECOME A CLUB MED INSIDER
Partnering with Go Pro, whose vision is to inspire freedom in celebrating moments together, the Club Med Insider Bootcamp will centre on creative content creation through unique moments shared between participants and Club Med.
The Club Med Insider Bootcamp aims to bring together creative content creators who embody the Club Med spirit and share our passion from travel and living. Club Med is offering, for the first time ever, to finalists from across ten different countries an exclusive, all-expenses paid, 4-days and 3-nights stay at the stunning Club Med Kani resort in Maldives. The selected content creators will immerse themselves in Club Med culture as they engage in various photo and video challenges, based on specific themes and criteria that will test their creativity, resourcefulness, interaction with others and more.
To participate in the Club Med Insider Bootcamp, taking place from 20 to 23 November 2018, aspiring participants across Asia will need to post a photo or video with the hashtag #PickMeClubMed on their Instagram page and submit their entry through an online form to stand a chance of being chosen to attend the Insider Bootcamp. The call to clinch a spot at the Club Med Insider Bootcamp will kick-start on 1 October 2018 with an open call to participants across Asia Pacific*
_*Asia Pacific refers to the following countries. Singapore, Malaysia, Indonesia, Thailand, India, Australia, New Zealand, Japan, Korea, Hong Kong and Taiwan. _