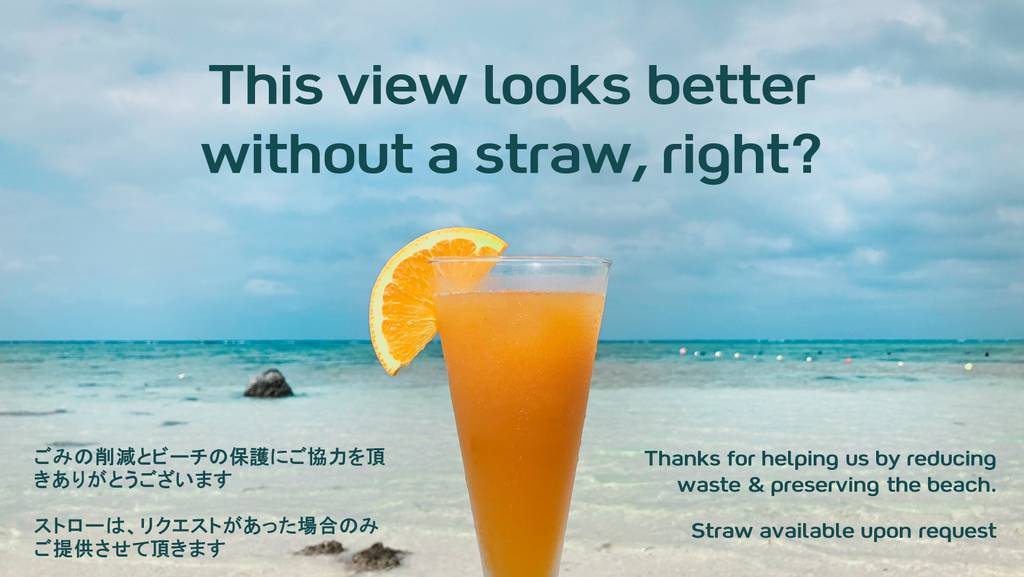 Growing Worldwide Awareness
A statistical report by the Ocean Conservancy revealed that out of the 8 million tonnes of plastics dumped in the ocean each year, more than half comes from Asia. The expanded use of disposable plastic packaging in the growing economies of Asia steers its plastic disposal rates towards a projected doubling increase in oceanic plastic waste to 250 million tonnes by the year 2020. The International Coastal Cleanup (ICC) further generated a list of the top 10 most common beach litter, of which all were plastic. Plastic straws rank seventh alongside other common plastic wastes such as plastic wrappers, toothpaste tubes and plastic bottles.
As plastic straws are too lightweight and small, they often fall through the cracks of sorting screens with other materials, contaminating recycling loads and oceans bodies as disposed garbage. Club Med's endorsement against single-use plastic with its switch-up of plastic straws for paper straws thus puts a firm foot forward in its global commitment towards environmental conservation as an aspiring leading sustainable resort.