Body & Soul 2019
A new year, a new you as the 2019 edition of the Body & Soul programme returns to Club Med Bintan Island, Indonesia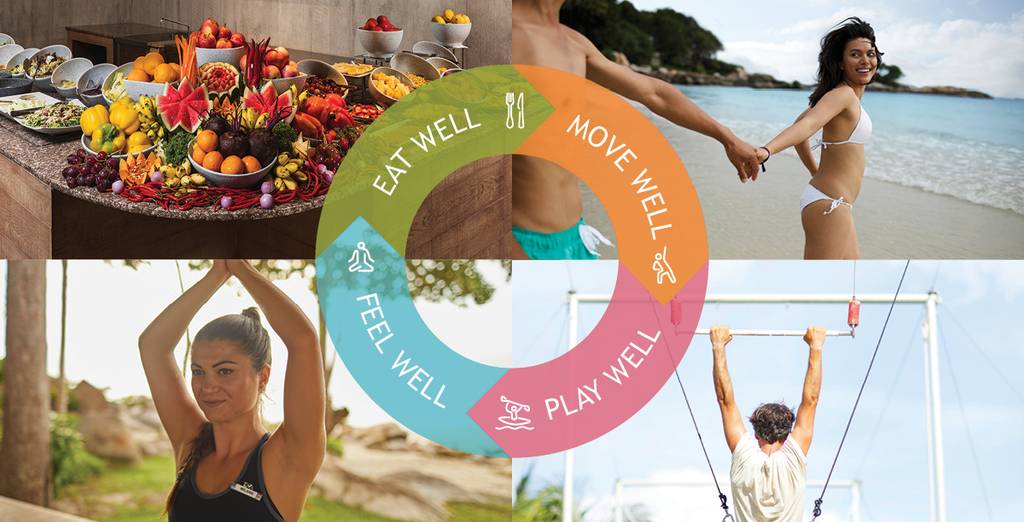 Singapore, 31 January 2019 – Club Med, the global leader in Premium All-Inclusive holidays, invites guests to revitalise their mind, body and soul as they embark on a wellness journey with the return of Club Med's annual 'Body & Soul' programme to Club Med Bintan Island from 17 February to 15 March 2019. Known for its holistic wellness and rejuvenating experience, Club Med Bintan Island, Indonesia is just a 45-mins ferry ride from Singapore.
The resort is an ideal location for guests to unwind and recharge as they step away from the hustle and bustle of the city and into an astounding world of raw natural beauty with specially curated wellness programmes. Guests will discover their best self through a variety of culinary experiences and enriching outdoor activities.
"With the success of our Body & Soul wellness journey year after year, we are happy to bring it back to our guests in Club Med Bintan in 2019. Familiar and new activities will be available for all our guests, young and old to participate in. Guests will leave our resort feeling refreshed, reenergised and rejuvenated. This year we have partnered with specialised international partners and instructors to curate programmes and workshops. Club Med Bintan Island is the place to be in this February 2019, whether it's for a quick weekend getaway or a week-long stay," commented Xavier Desaulles, CEO of Club Med East and South Asia and Pacific.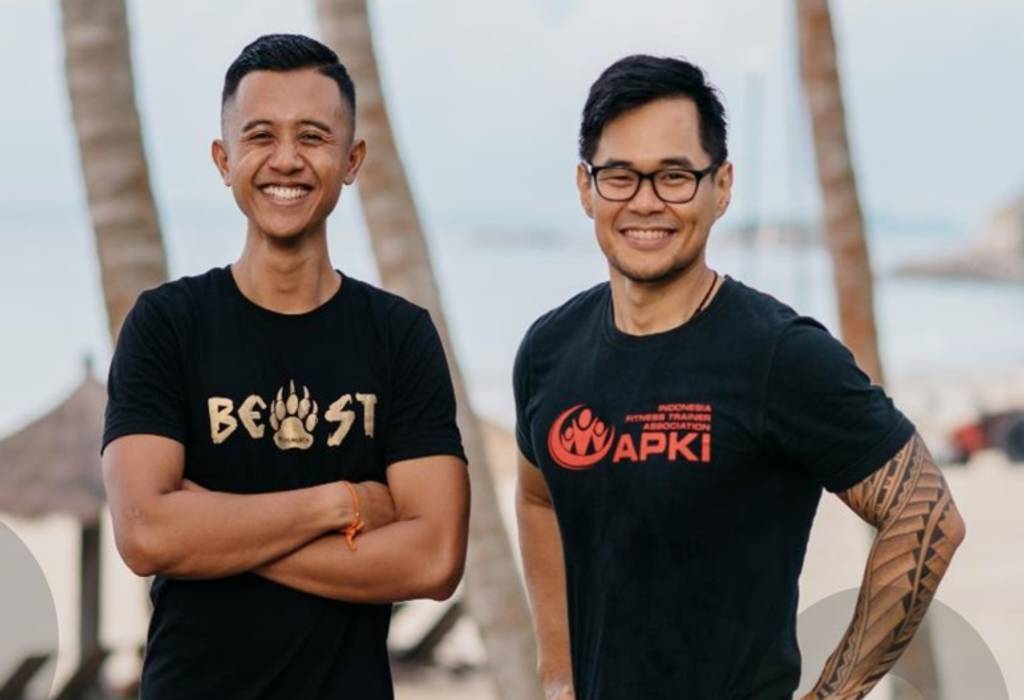 Holistic Wellness Escape – Eat Well, Play Well, Move Well, Feel Well
Guests will be spoilt for choice with an array of activities available at Club Med Bintan Island. Move Well with a wide selection of classes and activities for all ages and fitness levels for guests looking to start their wellness journey. With the guidance of Indonesian personal trainer, Aufra Maretto, specialising in Calisthenics, guests can participate in resistance training classes using their own bodyweight all while doing a range of movements such as squats, push-ups, pull-ups and more. The workout can help to improve strength, agility, balance, aerobic conditioning and will keep guests fit and healthy.
Guests looking to regain their normal range of movements and prevent joint stiffness due to aging and inactivity can join Indonesian trainer, Jansen Ongko, a Health & Fitness Educator in his Re-Move class. Jansen will guide participants in this mobility exercise class by using techniques such as static and dynamic training with an aim to move and perform better.
Offering more than just the stunning views of the ocean, and new to the progamme, is the Beach Body Workout class with Indonesia trainer, Mei. This HIIT and circuit training class takes cardio to a new level that will leave guest feeling out of breath but also filed with a sense of accomplishment.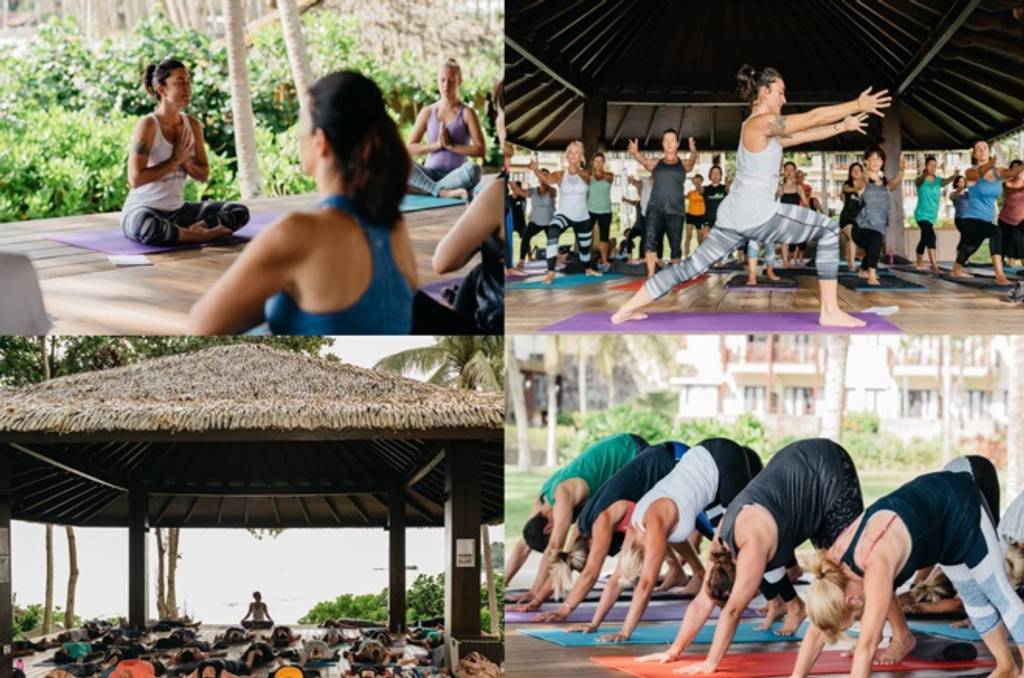 Feel Well and unwind after a vigorous class by getting hands-on with a Roll-On workshop presented by Asmara. This roll-on workshop will enable participants to awaken their sense of smell and learn more about the variety of uses of essential oils. Guests can also make their own range of skincare products with Singapore's handmade skincare brand during their Basic Theory in Face Mask and Body Scrub workshop.
Guests in search of family bonding can Play Well at Club Med Bintan Island through Singapore's Sophie Spoor family yoga classes. As a certified kids yoga teacher, Sophie promotes better health for kids through relaxation, peace and happiness – an activity both adults and kids can participate in together. In addition, those looking for an adrenaline-rush may embark on our exciting Must-try Experiences, sports activities and new adventures such as bootcamp fitness, kayak, trapeze, golf, sailing, archery and stand-up paddling.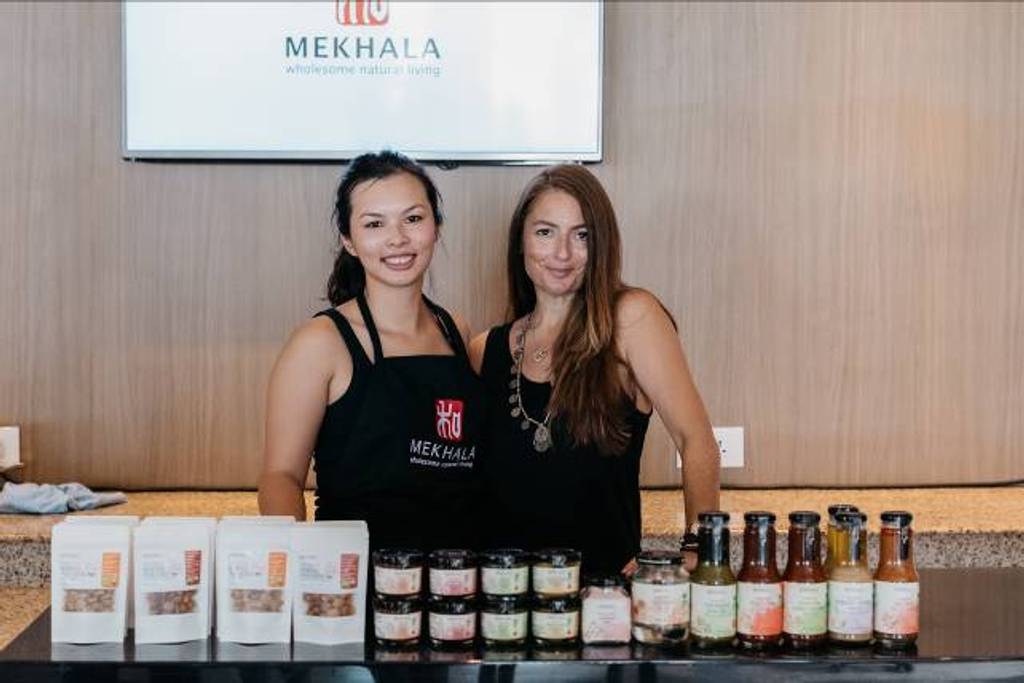 A wellness journey at Club Med Bintan Island is not complete without the exquisite food. Guests can Eat Well and savour local and international cuisine readily available throughout their stay. Guests can indulge in a cornucopia of fresh and healthy culinary delights, such as Club Med Bintan Island's slow-pressed juices made from fresh fruits daily at the Beach Bar. Guest can even learn a recipe or two with Little Green Kitchen SG's chef who has not only an inspiring journey to share but recipes that you can take home. Mekhala Living demonstrates healthy cooking recipes with great, wholesome and sustainable Asian foods.
Activities For The Little Ones
As an ideal location for a family holiday, Club Med Bintan Island also offers a selection of tailored experiences for children and teens, ensuring an unforgettable experience. Children aged 2 to 3 years old can enjoy themselves at the Petit Club Med with the resort's trained G.Os. Young ones can enjoy creative activities such as arts and crafts and face painting.
Kids from age 4 to 10 years old can also join the Mini Club Med for an adventure-packed day that includes group games and outdoor activities like archery, golf and the signature Little Circus. Older ones between 11 to 17 years old can make new friends at Junior Club Med and enjoy thrilling sports such as trapeze and sailing.
Treat Yourself To The Extraordinary
Guests can treat themselves to a rejuvenating spa treatment at Asmara Bintan to soothe their muscles. Situated on the water's edge of the sapphire-blue South China Sea and set against a breath-taking canvas of lush greenery, guests will be pampered with luxurious treatments and able to free their minds.
Avid golfers can bring home picturesque golf moments when they tee-off at the Ria Bintan Golf Club, a golf course designed by golf legend, Gary Player. The award-winning 18-hole Ocean Course and the 9-hole Forest Course offer a unique golfing experience. Certified golf G.O instructors from the resort and Professional Golfers' Association (PGA) professionals are also readily available to provide tips and first-hand knowledge through classes – this is golfing at its most glorious.