Welcome to Club Med's Newsroom
Latest news, Press Releases, Factsheets, Media Stay Request Form and Contacts
Welcome to Club Med's media newsroom for Malaysia. This section of the website is designed to provide members of the media – both traditional and social – with the latest news and information about Club Med. Here you can find the latest press releases, resort fact sheets, press highlights, and media contact information.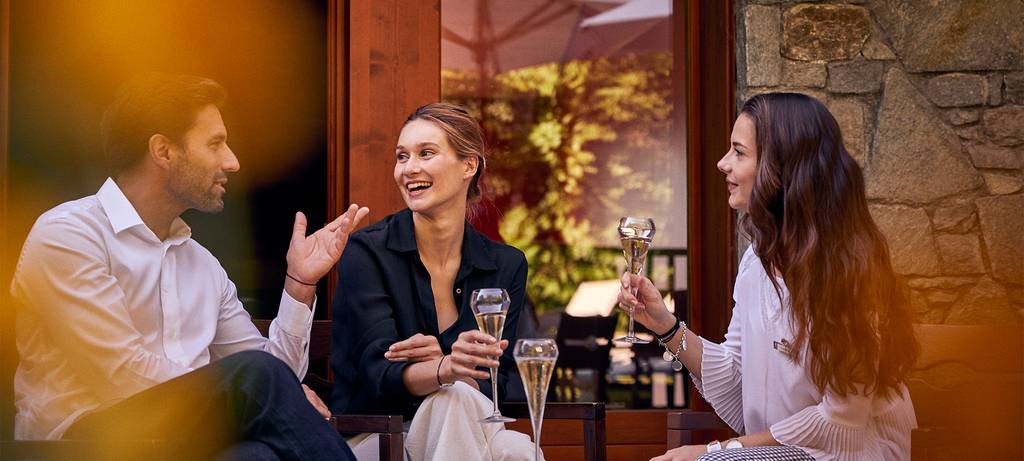 Narelle THAM
Regional PR and Communications Manager, ESAP
111 Somerset Road, TripleOne Somerset, Singapore
☎ +65 8799 5700
✉ narelle.tham@clubmed.com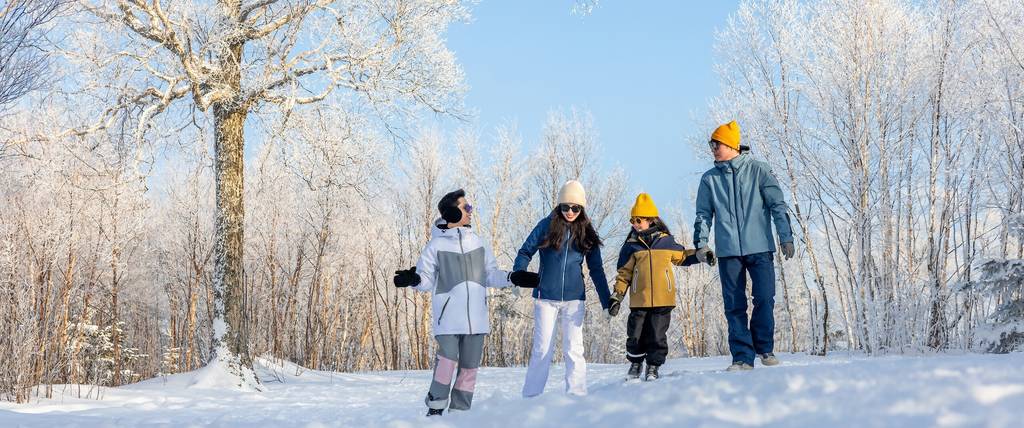 Ohayo Japan: Club Med Resorts in Japan welcome back travellers in time for the winter season
28 Sept 2022
Club Med is ready to welcome travellers back to Japan for an unparalleled ski experience in the world's best ski domains. Following the further relaxation of travel restrictions for overseas travellers into the country, this much-anticipated move by the Japanese government is the final lid to allowing overseas travellers easier access into the country after more than two years following the COVID-19 pandemic.
Find out more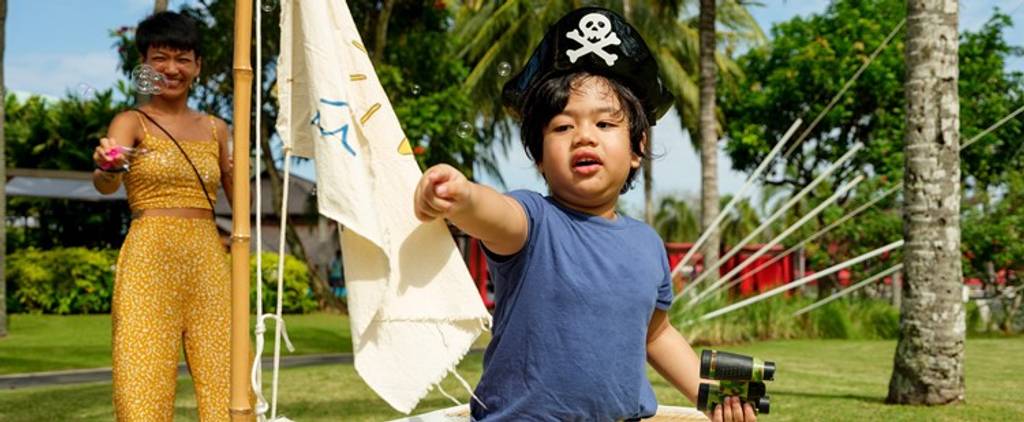 Club Med Redefines Vacation for Kids with a new framework inspired by Positive Education - Mini Club Med +
7 July 2022
Club Med launched the evolution of its highly-acclaimed Kids Club (previously known as Mini Club Med®) to Mini Club Med + in Bali. This brand-new science-based framework inspired by Positive Education offers a fun-filled experience where play, cooperation and kindness are celebrated to help develop their soft skills while on vacation.
Find out more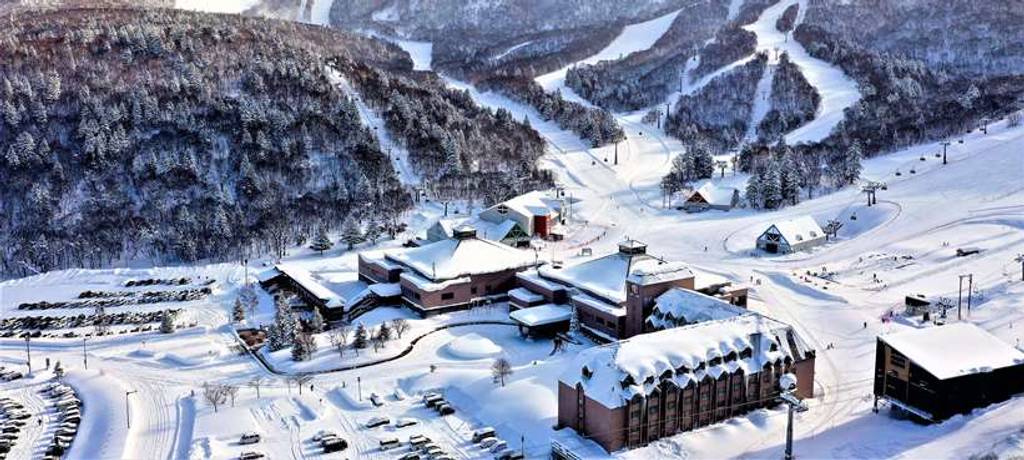 Club Med unveils its newest resort in Kiroro Japan
27 Jun 2022
Club Med Kiroro to open in Hokkaido, Japan in December 2022, offering unconventional and unspoiled highlights of the region—from pristine views and snow slopes to brilliant nature and local culture.
Find out more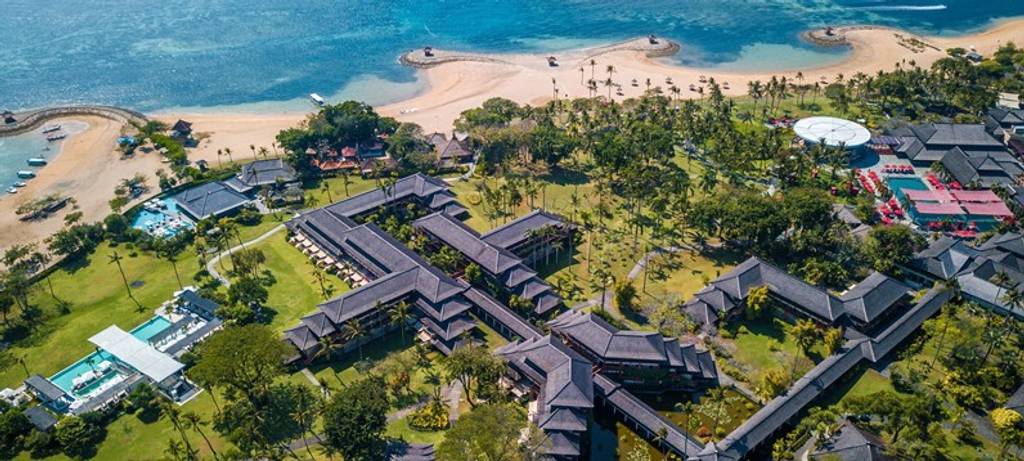 Bali reignited: Club Med Reconnects Travelers to the Soul of Bali
25 Apr 2022