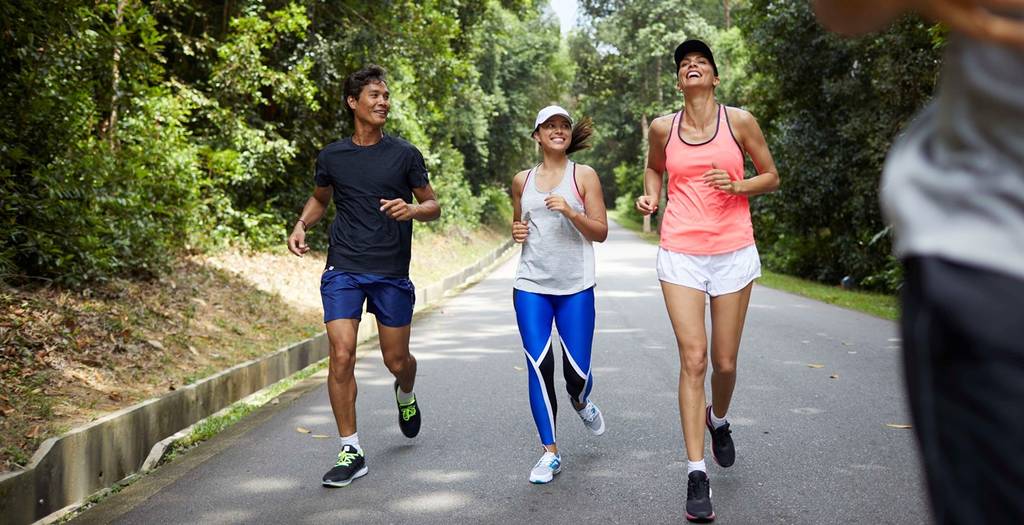 1. An accessible, all-terrain sport
Running is a top sport for two main reasons: it's practical and runs can be varied according the terrain you choose.
A decent pair of trainers and a bottle of water is all you need to run along a beach or in the heart of a forest. Whether you're a gentle jogger or a competitive runner, you can go at your own pace either alone or with a group. Keep up the pace and soon enough you'll see yourself running to the finish line faster than you've ever done before.
Club Med Resorts benefit from stunning locations with varied terrain that sporty types will love, even if they're on a "relaxing" holiday!