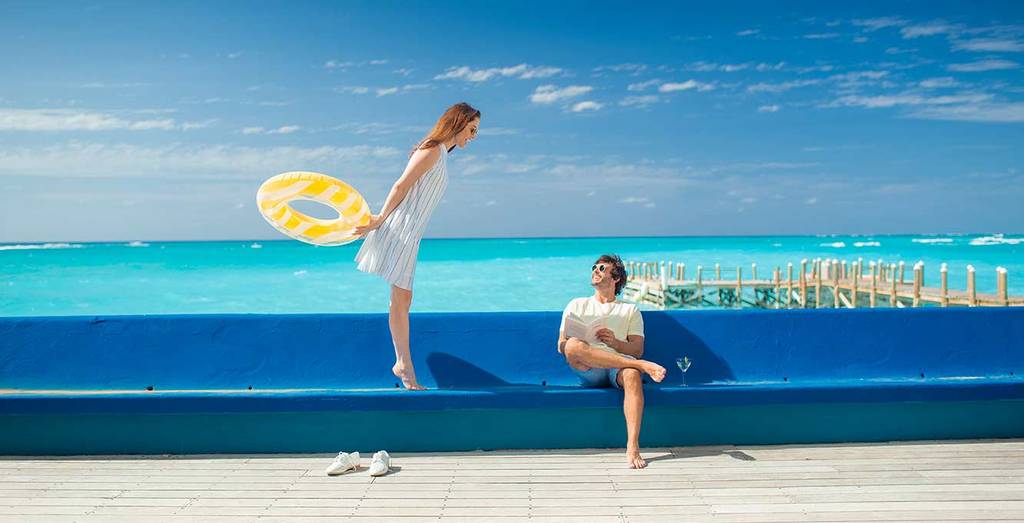 1. Choose your destination carefully
Whether you're going on holiday alone, as a couple, as a family or with a group of
friends, it's important to decide in advance what type of holiday you want – and to ensure everyone is happy with the choice. Relaxing holiday destinations mean different things to different people; while some like deserted beaches and downtime to soak up the sun, others prefer to relax with sports and activities, and others might prefer to immerse themselves in the local culture. If you're looking for a fun yet laid-back holiday for families, pick a place with plenty to entertain the children, whether that's kids clubs or facilities, and options for separate mealtimes if they're little.